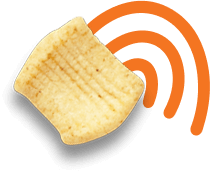 On-the-Go Bundle
Full Price $127.00,  You Save $18.00 
Try it all, or share the crunch with the ones you love.

Single Serve Cereal Variety 8-Pack: Dark Chocolate, Cinnamon Toast, Chocolate Peanut Butter, Fruity, Maple Waffle, Honey Graham, Mint Chocolate & Chocolate Banana
Cookie Snack Packs Variety 10-Pack: 5 Chocolate Vanilla & 5 Vanilla Crème 4ct Cookie Snack Packs
Crunch Mix Grab & Go 12-Pack: 6 Traditional & 6 Cheddar 1.85oz Grab and Go Pouches
Ingredients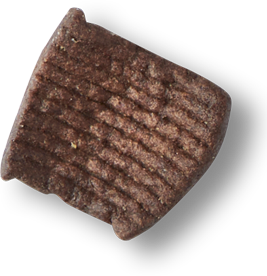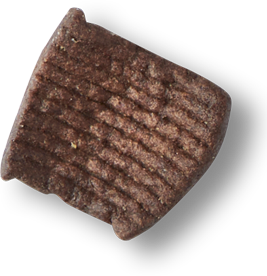 How we stack up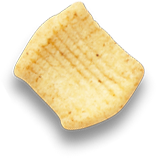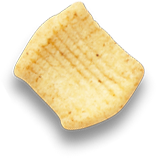 clean ingredients
Non-GMO blend of plant proteins and fibers
Our blend of plant proteins and fibers is designed to keep you full longer and promote gut health.
Zero artificial ingredients
We never have and never will use any artificial sweeteners, flavors or colors of any kind.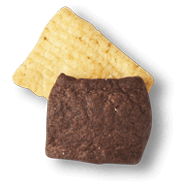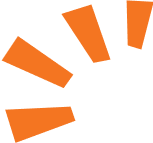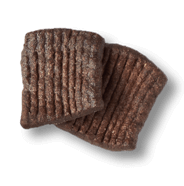 FAQ's
Most cereals are loaded with Genetically Modified Wheat and Sugar which are the 2 cheapest ingredients available. Wheat costs about $0.35/lb and sugar costs about $0.15/lb.

We only use high-quality, non-GMO ingredients which are much more expensive. Our Organic Pea Protein ingredient costs over $6.00/lb (~20x more expensive than Wheat!) and our Monk Fruit (for subtle sweetness) costs us about $175/lb (~1,000x more expensive than sugar!).

Inspiration Gallery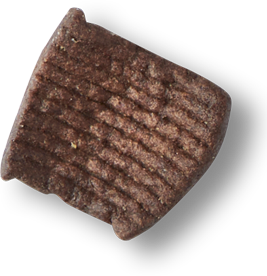 Featured In



Disappointed
This was not at all what I wanted or expected. I have ordered the larger bags of Catalina Crunch keto cereal. That as what I was expecting, just in smaller packages. This snack pack which includes pretzels is unacceptable. How do I send it back.
Most Delicious Snack!!
Catalina Crunch is so crunch snd satisfying! I eat it any time of the day! I can grab a bag for work; put a bag in my purse; eat some for breakfast or dessert just delicious!
Great Purchase!
I purchased the On-The-Go pack so that I could try all of the different products before buying larger sizes. The single serving packages are so handy and it's been fun to try different flavors. I am in love with Catalina Crunch and so glad I made the choice to give it a try!
Love it. Recommend it
Love the on the go bundle. Convenient on the portions. Great taste and size.
Great, if pricey
I love the convenience of not having to weigh out, or have open packages that can go stale. It is a bit pricey tho.