Catalina Crunch Gift Cards
Give the gift of Keto this holiday with our Low-Carb, Zero-Sugar cereal, or our Keto-Friendly Sandwich Cookies with only 5g Net Carbs.
Ingredients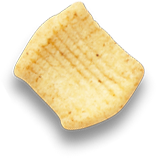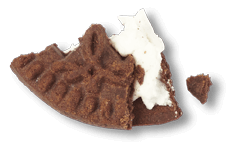 ABOUT THE FOUNDER
As a kid, I ate chocolate puffs every day for breakfast and absolutely loved them!

Unfortunately, when I turned 17, I was diagnosed with T1 diabetes and had to give them up since they are just sugar and empty carbs...
LEARN MORE