Give the gift of Keto this Holiday Season with our Low-Carb, Zero-Sugar Cereal, or our Keto-Friendly Sandwich Cookies.
We'll send you an email with your Gift Card that you can either print or email to your Gift Recipient.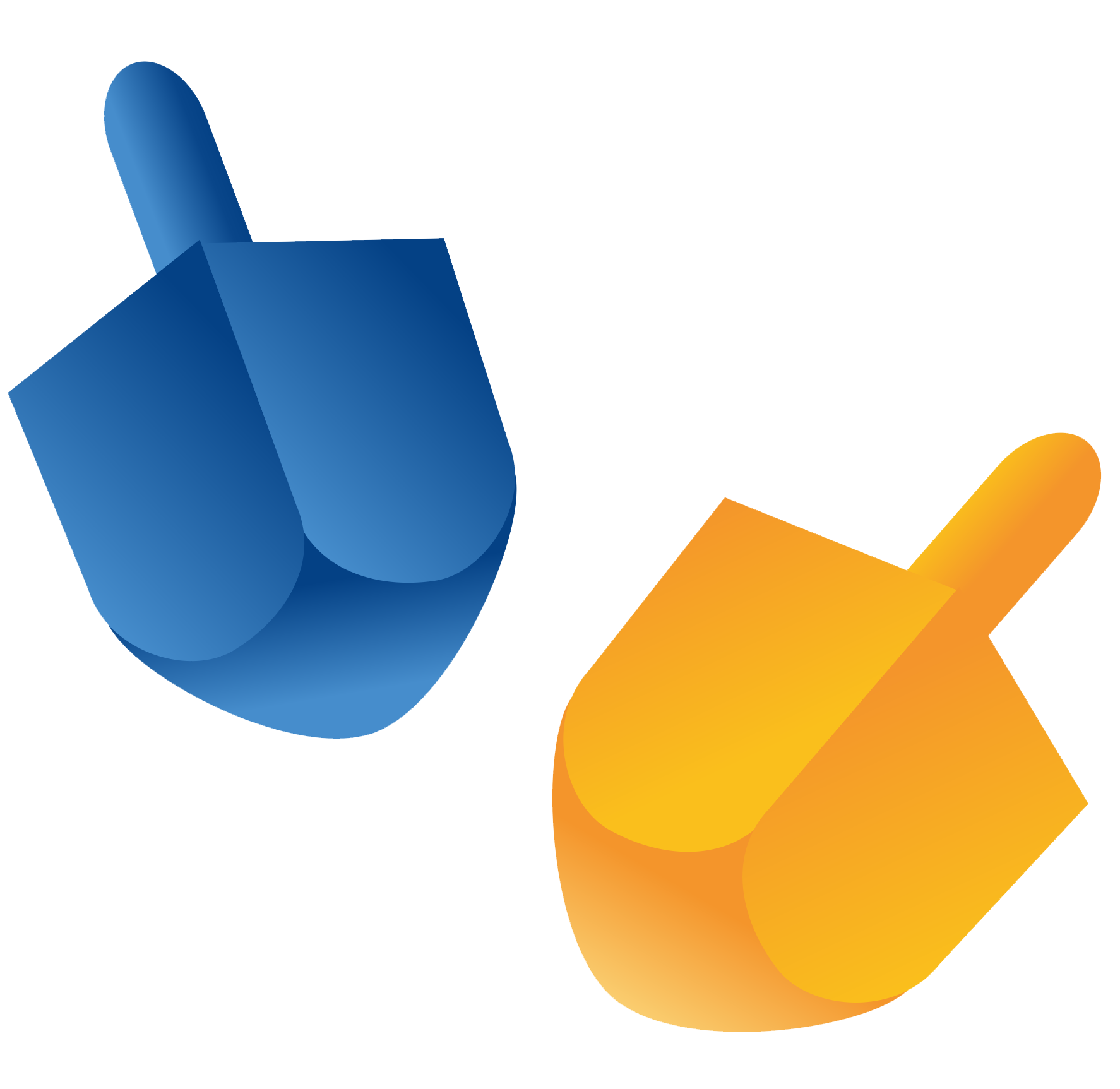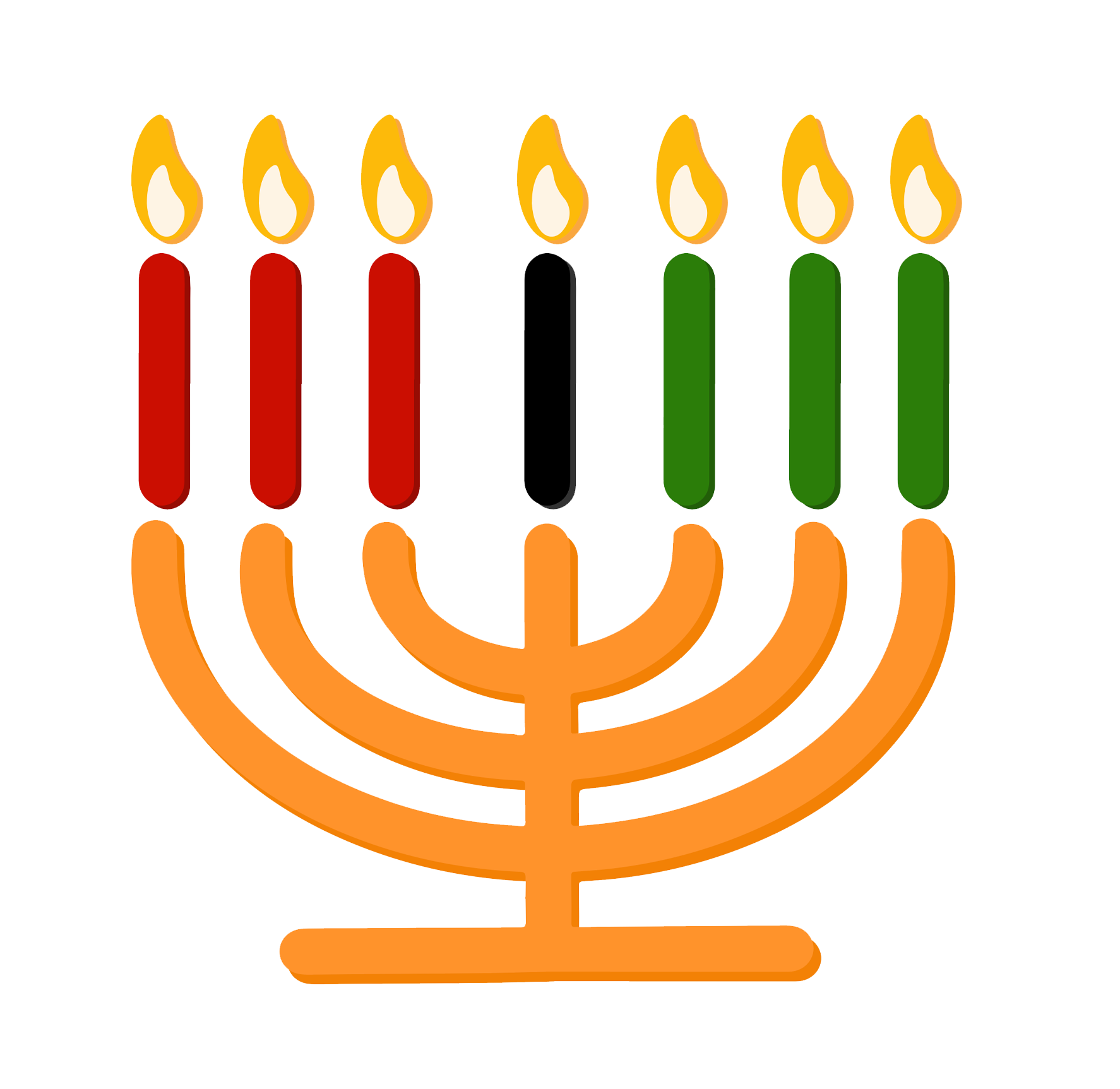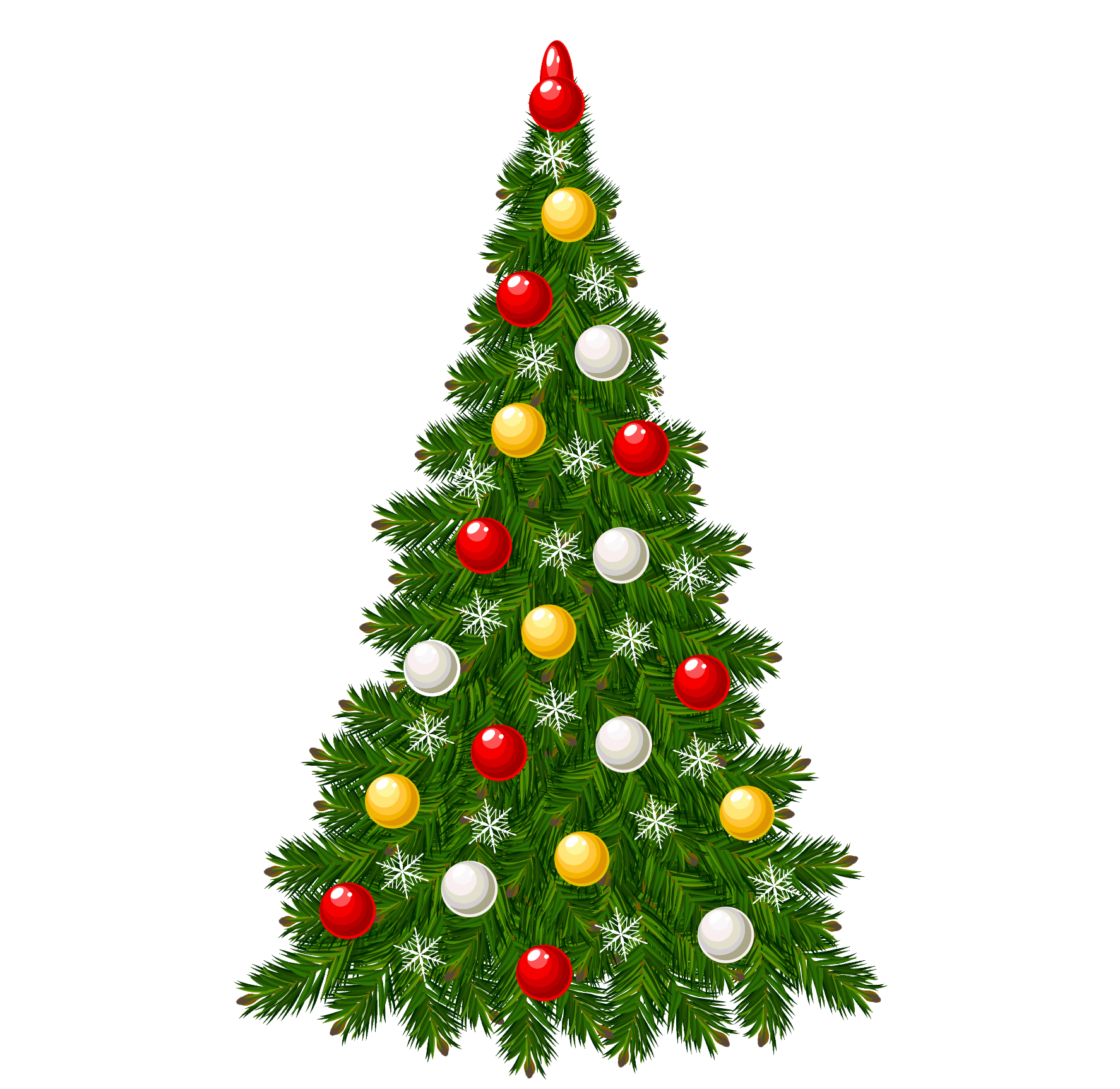 ---
Did you give up dunking Sandwich Cookies in milk after discovering they are half sugar? Well, we took out the loads of sugar and replaced it with Plant-Protein & Fiber instead.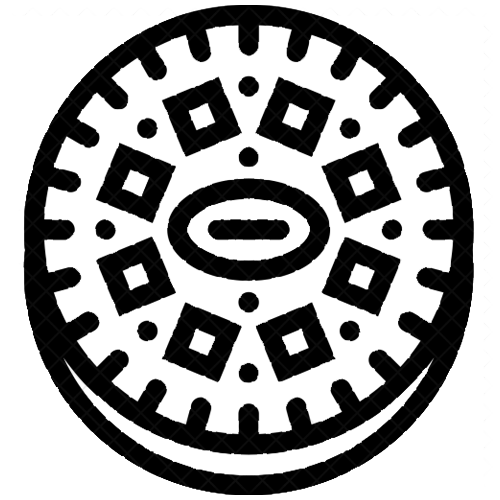 Non-GMO Blend of Plant Proteins and Fibers
The combination delivers over 4g Protein in just two cookies. That's about as much protein as a small egg.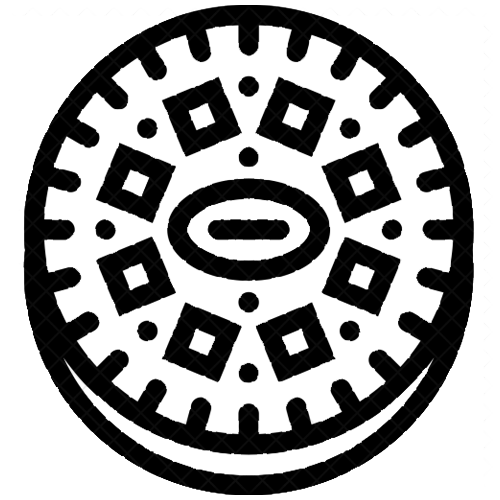 Premium Dutch Cocoa Powder
One of the finest Dutch Cocoa Powders available gives Catalina Sandwich Cookies their signature cookies and cream flavor.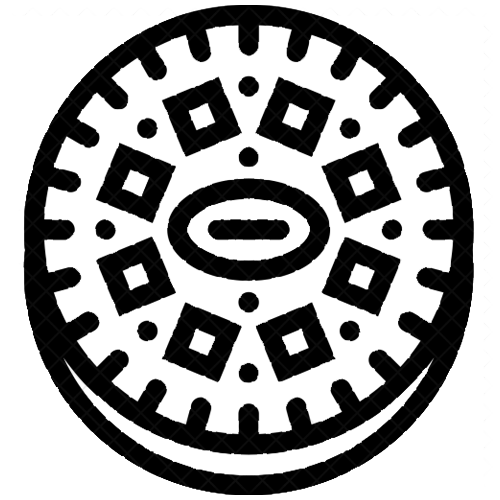 Catalina Crunch Sandwich Cookies are not only delicious, but come with added nutritional value: 4g Plant-Protein, 3g Fiber, 2g Sugar and only 5g Net Carbs.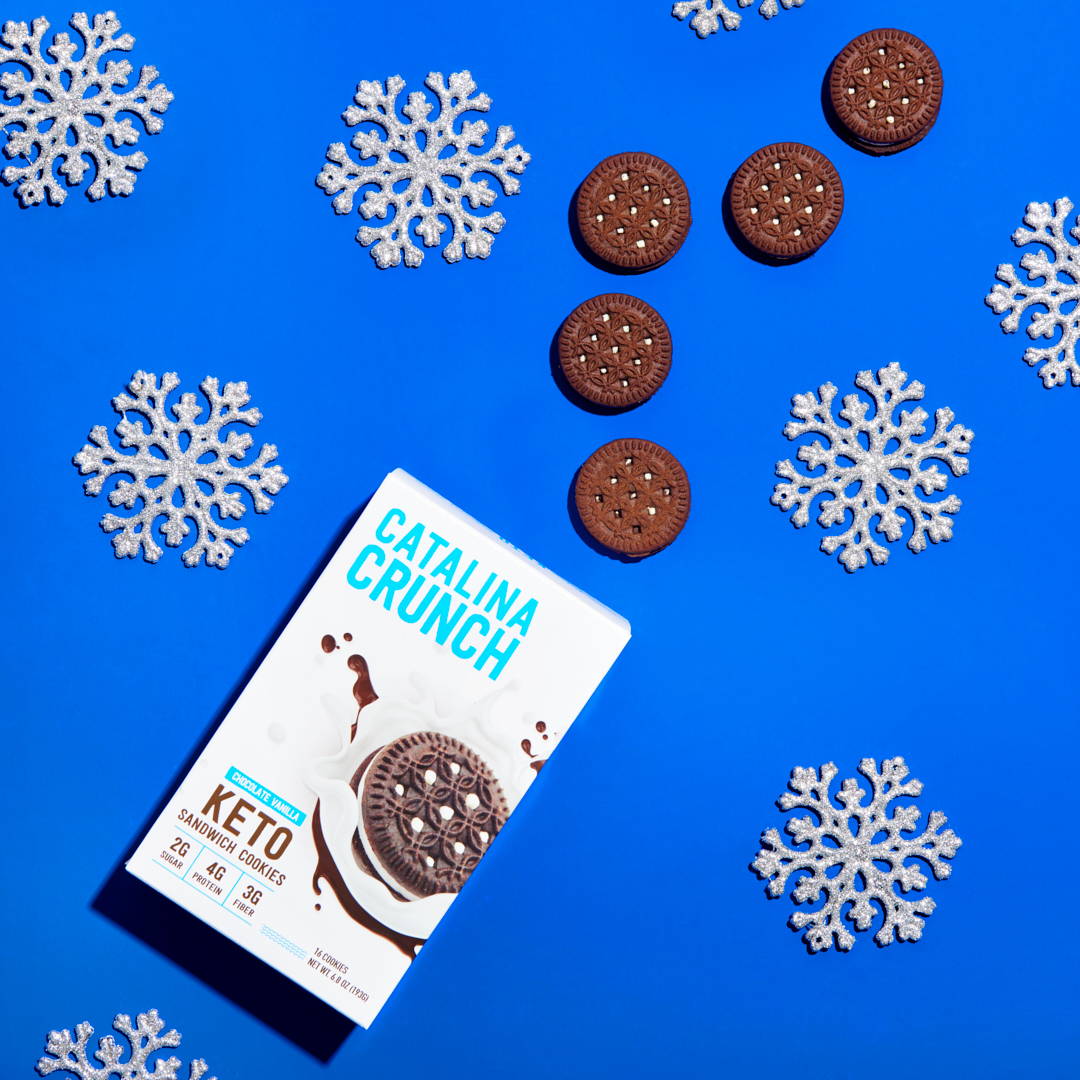 Did you give up Cereal because of all the sugar and empty carbs? That's why we created Catalina Crunch, a ZERO sugar, gluten free, low carb solution to your mornings.

Non-GMO Blend of Plant Proteins and Fibers
Our blend of seven plant proteins and fibers is designed to keep you full longer and promote gut health.

Zero Artificial Ingredients
We never have and never will use any artificial sweeteners, flavors or colors of any kind. Our cereal is all natural, vegan and packed with plant-protein.

Long Baked for Maximum Crunch
Crunchy foods that are high in fiber and protein take up more room in your stomach, so you stay full longer and helps to prevent over eating.

Catalina Crunch Cereal is loaded with nutritional value, containing up to 11g Plant-Protein, 9g Fiber, 0g Sugar and only 5g Net Carbs.
Hi, I'm Krishna - Here's My Story
As a kid, I ate chocolate puffs every day for breakfast and absolutely loved them!
Unfortunately, when I turned 17, I was diagnosed with T1 diabetes and had to give them up since they are just sugar and empty carbs.
I tried many healthy options for breakfast. But besides eggs, everything tasted like cardboard.
I got fed up. I wanted a delicious cereal that would satisfy my chocolate craving but that didn't have all the sugar and empty carbs. So I made my own: Catalina Crunch.
They've filled my mornings with child-like excitement. I am so proud of what we've created, and I can't wait to share this delicious new cereal with you!