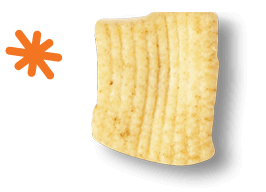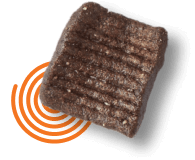 A BETTER SNACK FOR EVERY KIND OF CRAVING
OUR FOUNDER'S STORY
Like many kids, mainstream snacks and cereals were a memorable part of my childhood. There's nothing I loved more than chocolate puffs for breakfast or a delicious sandwich cookie dunked in a glass of cold milk.

Unfortunately, when I turned 17, I was diagnosed with T1 diabetes and had to give up many of my favorite snacks since they are typically loaded with sugar and empty carbs.

I started eating low carb to help manage my blood sugar, but the few healthy options available tasted like cardboard. I got fed up! I wanted delicious snacks that would satisfy my cravings but weren't loaded with all the sugar and empty carbs.

Combining nutritional science with culinary arts, we have created delicious, healthier products that help you achieve a better life. Eating our low carb cereals and snacks makes me feel like a kid again. I am so proud of what we've created and I can't wait to share our delicious snacks with you!

Krishna Kaliannan
Founder & CEO, Catalina Crunch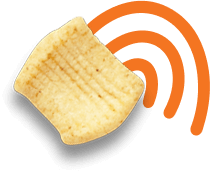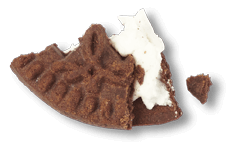 our mission
At Catalina Crunch, we believe no one should ever have to choose between healthy and tasty. That's why we're nothing less than obsessed with creating snacks that are both nourishing and delicious. Each one is made with protein, fiber, good fats, real ingredients, and very little to no sugar. So you can feel good about treating yourself — every day.
11 million pouches of cereal sold in 2021
Over 10,000 5-star reviews
Recommended by health experts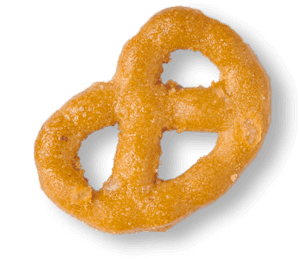 YES, YOU CAN HAVE IT ALL
Wide Variety
Three irresistible categories, from fruity cereal to chocolatey cookies to a savory crunch mix.
Great Macros
Low (or No) Sugar, Low Carbs, High Protein, High Fiber. We could go on.
Keto-Friendly
Say goodbye to empty carbs — and feel fuller, longer.
Incredibly Delicious
We use top-quality, natural ingredients. Turns out real food tastes really good.