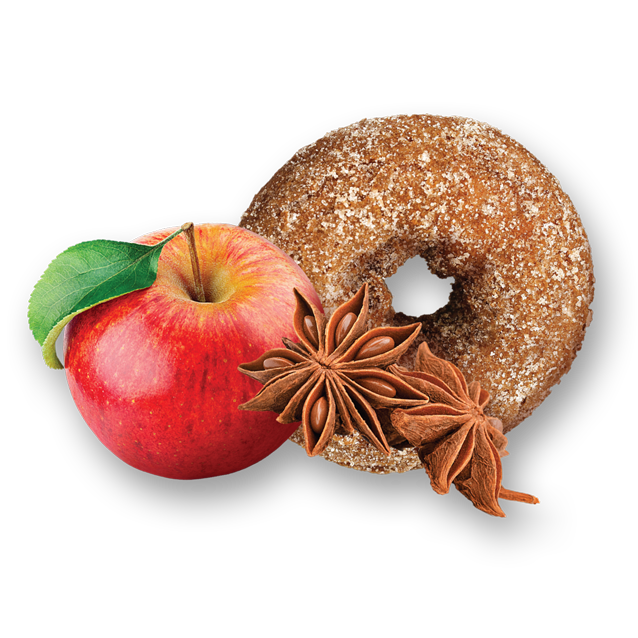 Limited Edition Fall Cereal Flavors
Our newest limited edition flavor tastes like it's straight from a New England apple farm bakery: Sweet yet tangy apple meets cinnamon and spice, all with zero sugar.
Low-Carb & Keto-Friendly
Zero Sugar
High-Protein & High-Fiber
Over 10 million pouches sold
Ingredients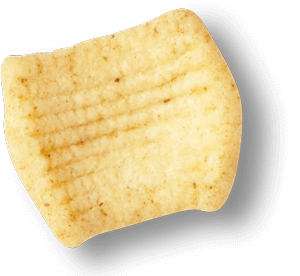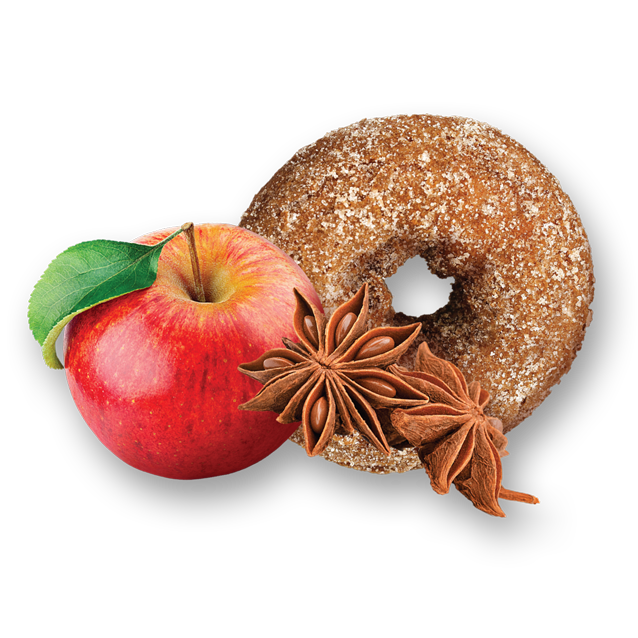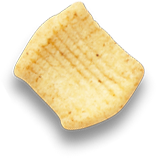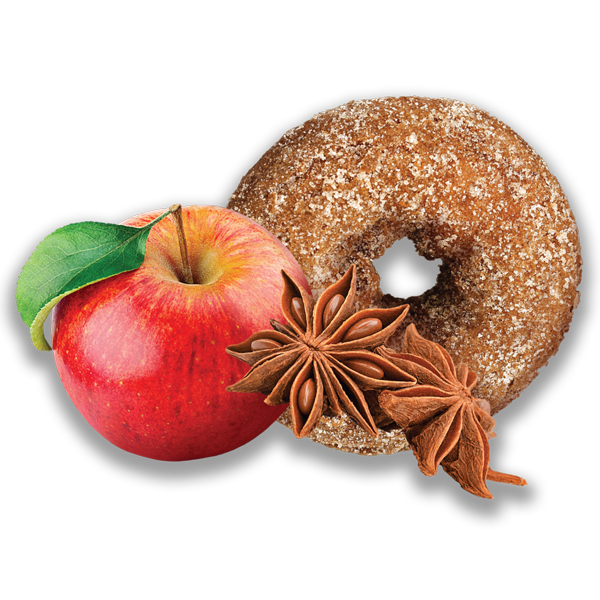 clean ingredients
Non-GMO blend of plant proteins and fibers
Our blend of plant proteins and fibers is designed to keep you full longer and promote gut health.
Zero artificial ingredients
We never have and never will use any artificial sweeteners, flavors or colors of any kind.
HOW WE STACK UP
| | | |
| --- | --- | --- |
| Sugar | 0g | 13g |
| Protein | 11g | 2g |
| Fiber | 9g | 2g |
| Net Carbs | 5g | 32g |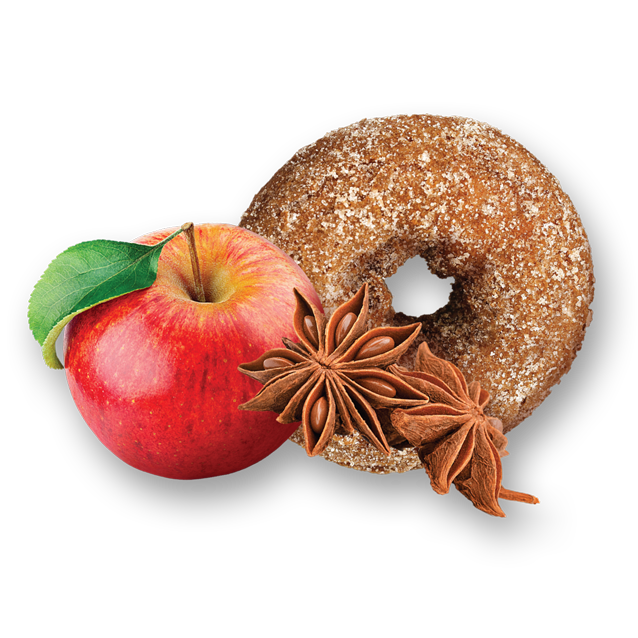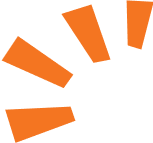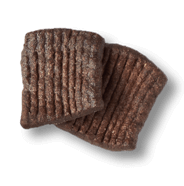 FAQ's
Most cereals are loaded with Genetically Modified Wheat and Sugar which are the 2 cheapest ingredients available. Wheat costs about $0.35/lb and sugar costs about $0.15/lb.

We only use high-quality, non-GMO ingredients which are much more expensive. Our Organic Pea Protein ingredient costs over $6.00/lb (~20x more expensive than Wheat!) and our Monk Fruit (for subtle sweetness) costs us about $175/lb (~1,000x more expensive than sugar!).

Inspiration Gallery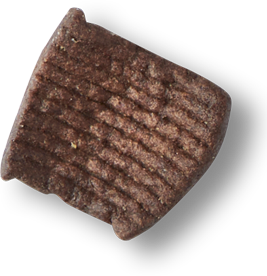 Featured In