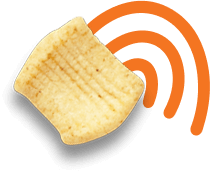 Best Sellers Bundle
Was $137.00,  You Save $27.00
Take it from our customers, these snacks are their favorites! Try our best-selling flavors variety pack.

4 Cereal Flavors: Dark Chocolate, Cinnamon Toast, Chocolate Peanut Butter, & Fruity
4 Cookie Flavors: Chocolate Vanilla, Vanilla Crème, Peanut Butter & Chocolate Mint
4 Crunch Mix Flavors: Traditional, Cheddar, Creamy Ranch & Spicy Kick
Ingredients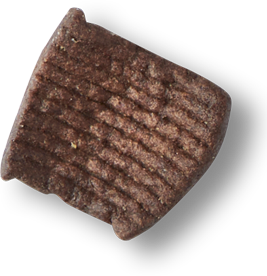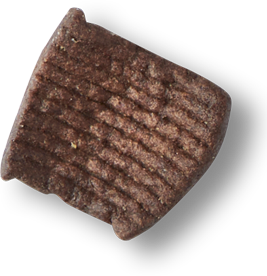 How we stack up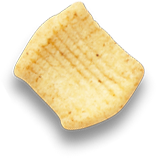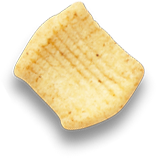 clean ingredients
Non-GMO blend of plant proteins and fibers
Our blend of plant proteins and fibers is designed to keep you full longer and promote gut health.
Zero artificial ingredients
We never have and never will use any artificial sweeteners, flavors or colors of any kind.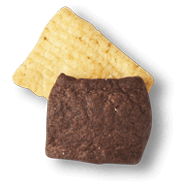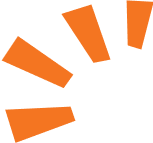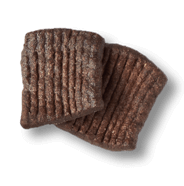 FAQ's
Most cereals are loaded with Genetically Modified Wheat and Sugar which are the 2 cheapest ingredients available. Wheat costs about $0.35/lb and sugar costs about $0.15/lb.

We only use high-quality, non-GMO ingredients which are much more expensive. Our Organic Pea Protein ingredient costs over $6.00/lb (~20x more expensive than Wheat!) and our Monk Fruit (for subtle sweetness) costs us about $175/lb (~1,000x more expensive than sugar!).

Inspiration Gallery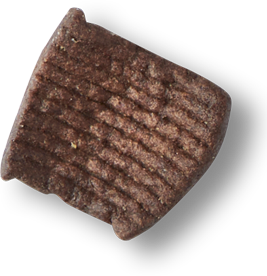 Featured In



Not my favorite
I'm a big fan of the cinnamon and hoped the pumpkin would be the same. It's not - at least for me. Wish I bought just one bag or that I could return the unopened bags. Not possible. Will continue with cinnamon.
Cookies arrived broken!
I love eating good quality keto food. Was so excited that Mandy in the making(U Tube) gave it such high praise. Couldn't believe that 1/3 of the cookies arrived broken into pieces.
Very disappointing.
Pumpkin spice cereal !!
Loved it ! Great flavor, stays crunchy in almond milk, great snack for the toddler.
Perfect Pumpkin
Sprinkle a little cinnamon on top and it is divine! So good.