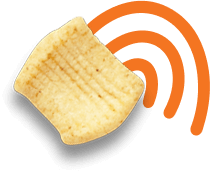 Best Sellers Bundle
Was $137.00,  You Save $27.00
Take it from our customers, these snacks are their favorites! Try our best-selling flavors variety pack.

4 Cereal Flavors: Dark Chocolate, Cinnamon Toast, Chocolate Peanut Butter, & Fruity
4 Cookie Flavors: Chocolate Vanilla, Vanilla Crème, Peanut Butter & Chocolate Mint
4 Crunch Mix Flavors: Traditional, Cheddar, Creamy Ranch & Spicy Kick
Ingredients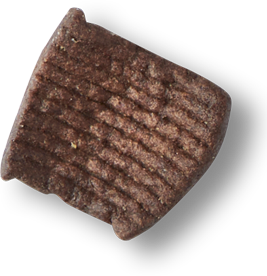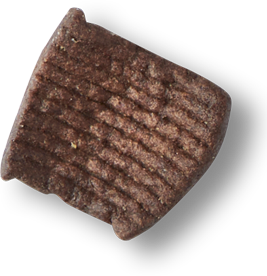 How we stack up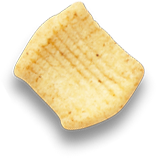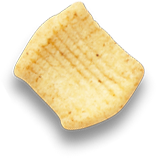 clean ingredients
Non-GMO blend of plant proteins and fibers
Our blend of plant proteins and fibers is designed to keep you full longer and promote gut health.
Zero artificial ingredients
We never have and never will use any artificial sweeteners, flavors or colors of any kind.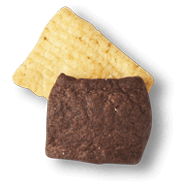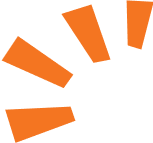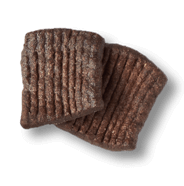 FAQ's
Most cereals are loaded with Genetically Modified Wheat and Sugar which are the 2 cheapest ingredients available. Wheat costs about $0.35/lb and sugar costs about $0.15/lb.

We only use high-quality, non-GMO ingredients which are much more expensive. Our Organic Pea Protein ingredient costs over $6.00/lb (~20x more expensive than Wheat!) and our Monk Fruit (for subtle sweetness) costs us about $175/lb (~1,000x more expensive than sugar!).

Inspiration Gallery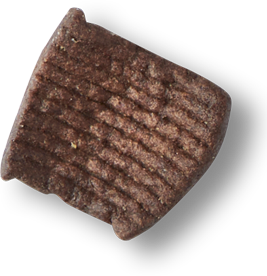 Featured In
Just what I want
I don't like all the cereal flavors of Catalina Crunch, so it is really convenient for me to be able to choose for myself.
Great tasting cereals!
My last dr visit revealed that ib was pre-diabetic. I am not overweight. My food choices , however, were not great, with regard to sugar. I really had no idea how much sugar other cereals have. I am now looking at sugar counts on everything. My daughter had the cinnamon Carolina crunch. I tried it. Loved the taste. I also didn't want to refill my bowl since it is not sugary, so no sugar cravings.
I ordered cinnamon, mint chocolate and honey Graham ( I haven't tried that one yet). Loving it, and taking better care of myself!
Thank you Catalina Crunch!
Love it!
I'm addicted to the crunch snack products. Traditional rocks!
Triple Berry Crunch
I took advantage of a promo with Keto Twins to try your limited edition crunch cereal. I was pleasantly surprised by the taste and of course the crunch.
The price was a bit high, but at least wanted to try. However, if I want to try other flavors in a variety pack, I am sorry to say, the price is prohibitive.
Thank you