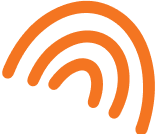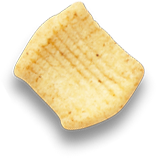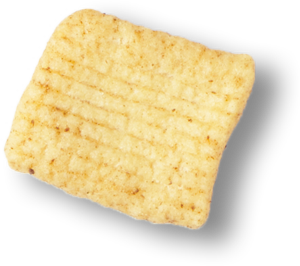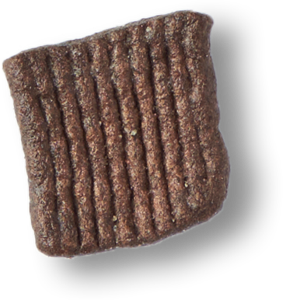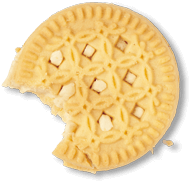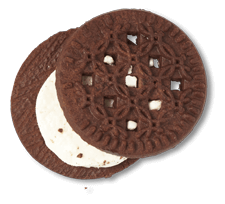 Delicious Snacks Made Healthy. That's Our Passion.
"Catalina's Cinnamon Toast Cereal flavor is hands down one of the best Keto-Friendly treats we've ever tasted."

"This vegan, low-carb, non-GMO cereal is perfect for a healthy breakfast or snack. It comes in multiple exciting flavors..."

"Catalina Crunch is a delicious compromise between your favorite sugary cereal and your nutrition goals."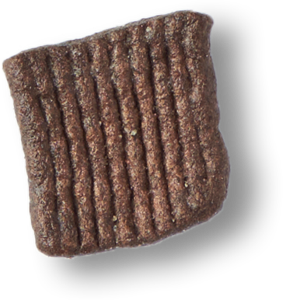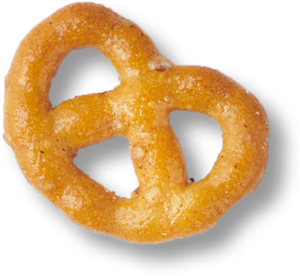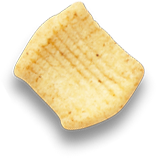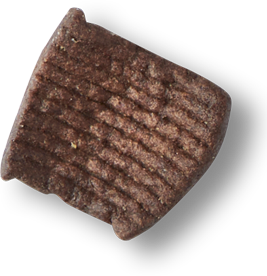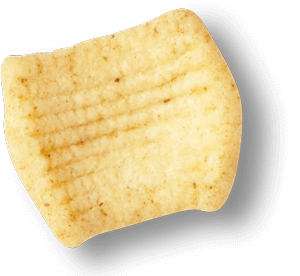 Pick Your Products
Mix and match snacks in any flavor — as much or as little as you want.

Choose Your Frequency
Buy once — or get 20% off when you subscribe to regular shipments.

Enjoy Total Flexibility
Change your selections and shipment frequency, or cancel your plan, anytime.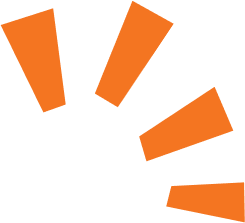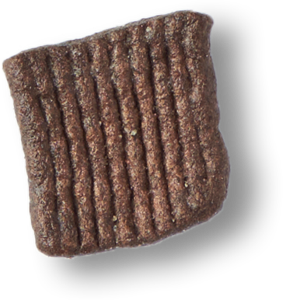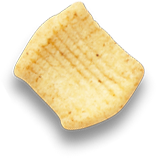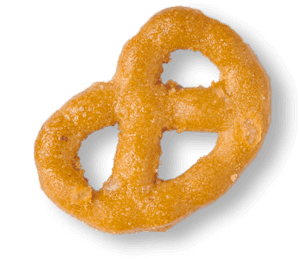 THE CATALINA STORY
For founder Krishna Kaliannan, Catalina Crunch wasn't simply a business idea. It was the life-changing culmination of a personal health journey. Read his inspiring story. 
learn more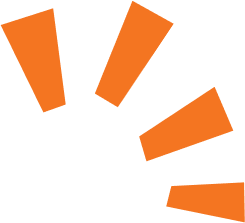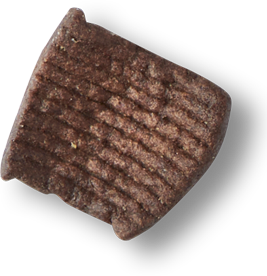 SUBSCRIBE & SAVE
Get regular shipments of your favorite Catalina snacks and cereals--and save 20% (!) You can order anywhere from 4 to 10 at a time. Healthy eating just got more convenient.
Shop All