Keto-Friendly,
Low Carb Snacks.
Better-for-You Treats with Real Flavor.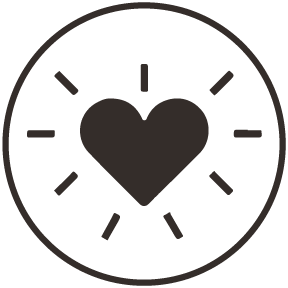 All our snacks have only 5g Net Carbs.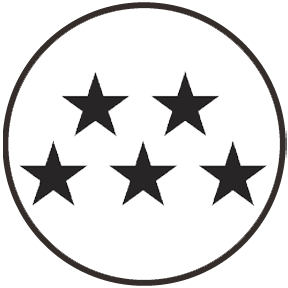 People love our Keto-Friendly Snacks.
Packed with Plant-Proteins & Fiber.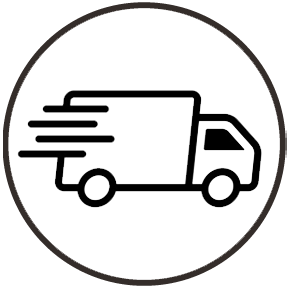 On all orders in the continental US.
---
CATALINA CRUNCH™ snacks are all natural, keto-friendly and packed with lean, mean plant-protein.

We removed all empty carbs from your favorite childhood snacks and replaced them with plant proteins and fibers, to keep you full longer and promote gut health.
Most "healthy" snacks leave out one crucial ingredient — FLAVOR!
Catalina Crunch reunites your taste buds with the flavors you remember. Like Chocolate Peanut Butter, Fruity, and Cinnamon Toast Cereal. Or our Chocolate Vanilla Sandwich Cookies stuffed with that delicious vanilla creme filling delivering that signature cookies and cream flavor.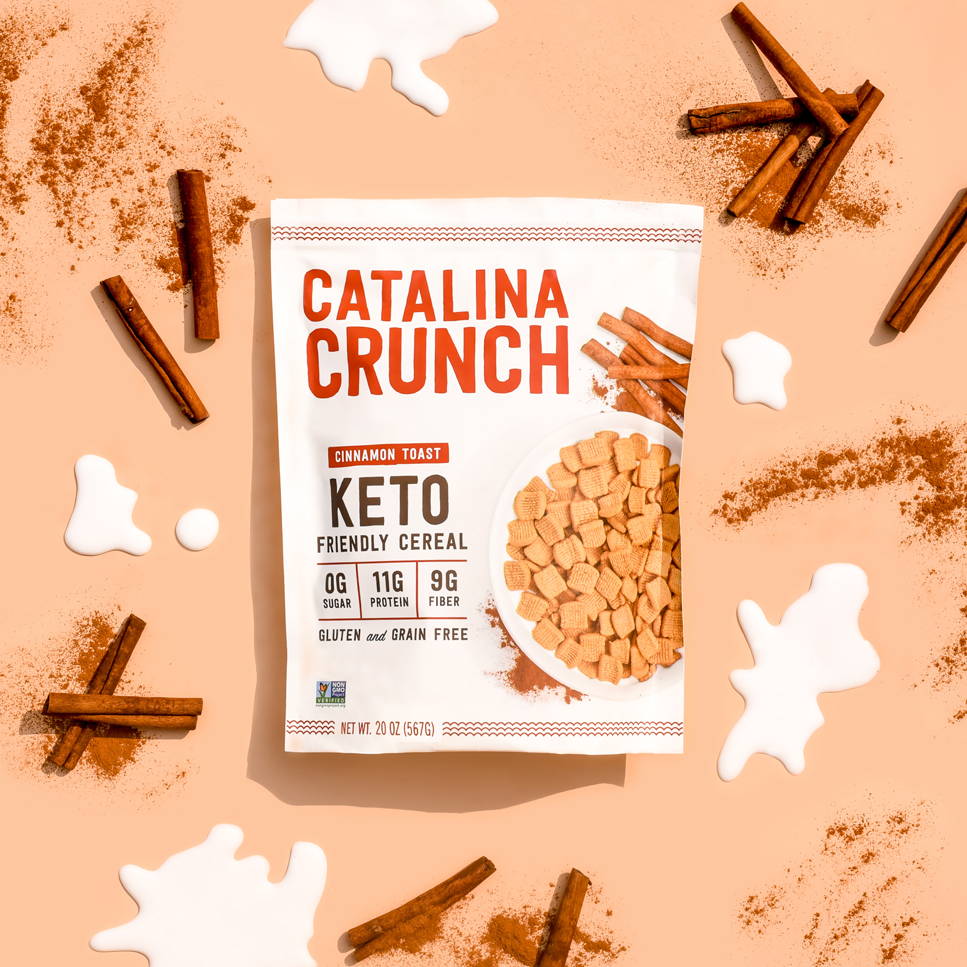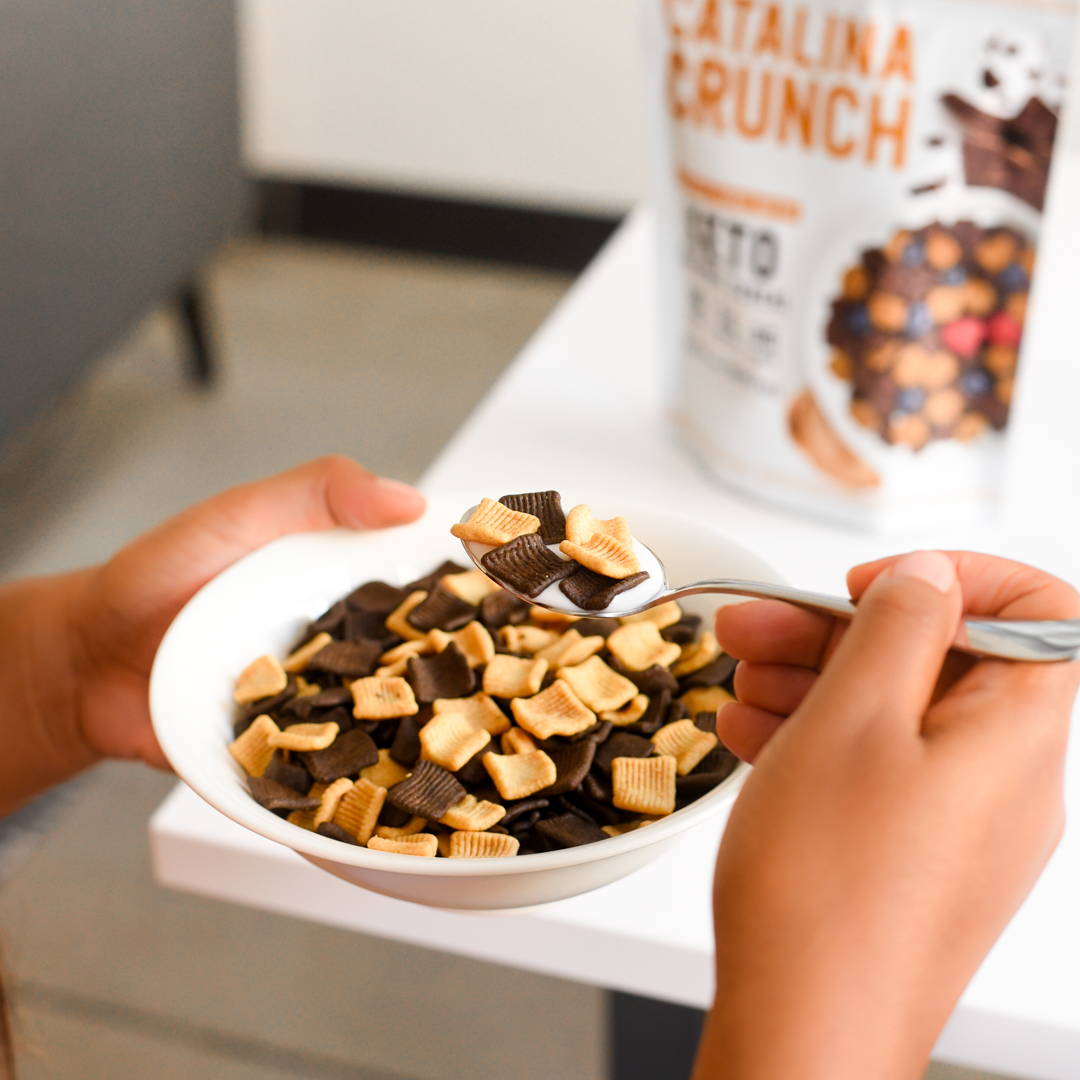 Every delicious morsel has been long-baked for maximum crunch.
So what? What does crunchy do for me? Glad you asked!
Crunchy foods are more pleasurable to eat so your brain tells your stomach you're full sooner. Crunching also burns calories and helps blood flow to your jaw and brain, waking you up in the morning, and boosting your energy all day long.
When you subscribe to regular shipments you save 20% on every order!
Easily Manage Your Membership
CUSTOMER PORTAL
With your Customer Portal you'll be able to to set your delivery frequency, swap your items, skip deliveries or cancel your Membership at any time.
OR JUST SHOOT US A TEXT
We'll send you a text 3 days before you order is ready to be shipped. You'll be able to respond directly via text to swap, skip or change your next order. It's that easy!
Hey CATALINA CRUNCH, I'd love to swap my next order to a different cereal flavor!
No problem! Which flavor would you like to switch to?
Awesome! I'll go with the Cinnamon Toast 😋
✔ Consider it done! You'll now receive Cinnamon Toast in your next shipment!
Our Customers Love Catalina Crunch
"So, I was thinking about just trying this cereal, and cancelling my subscription as soon as it arrived. WOW! was I wrong! The chocolate and the fruity and the honey graham are delicious!"
"I've ordered everything Catalina Crunch makes, and these Keto Sandwiches Cookies are amazing. The originals were great, but the new flavors are at another level!"
"This cereal is the best!! It brings me back to my childhood days when I use to eat high sugar cereal. Taste exactly like the cereal but even better and without all the empty carbs!"
Tag us with your Catalina Creations @catalinacrunch