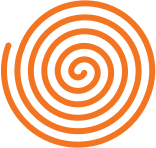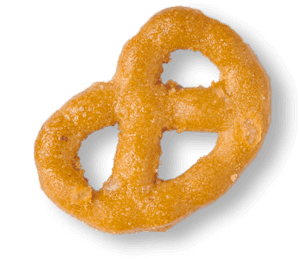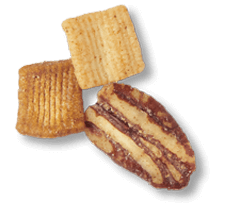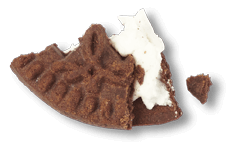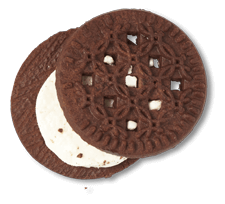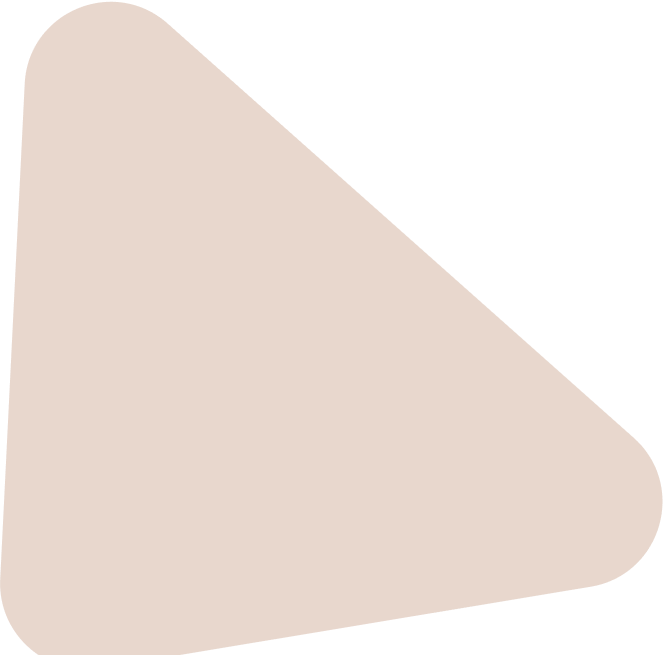 20% off Pairings 8-Packs
Indulge in the best of both worlds with our Cereal Pairings Variety 4-Pack (two of each flavor). This delightful assortment features the luscious Catalina Crunch Blueberry Muffin Cereal with Whole Blueberries and the irresistible Catalina Crunch Honey Nut Cereal with Almonds.
Low-Carb & Keto-Friendly
Zero or Low Sugar
High-Protein & High-Fiber
Quick Add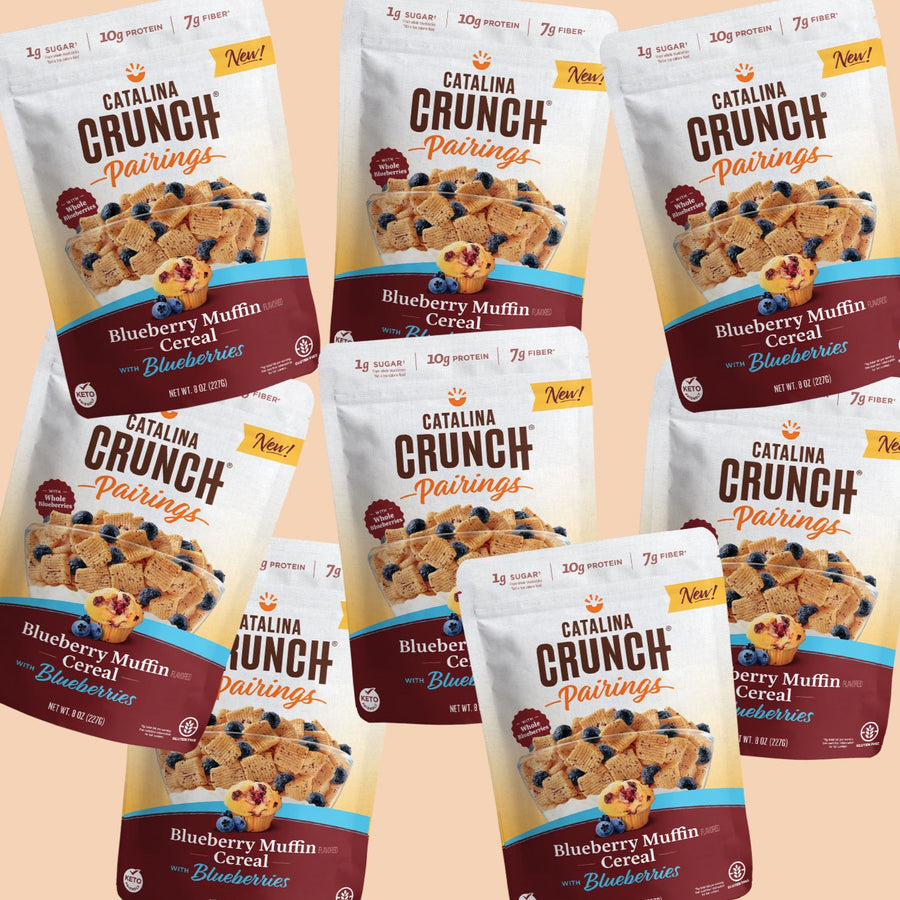 Quick Add
Bursting with juicy, real blueberries, this cereal delivers an irresistible flavor that will transport you to a cozy bakery. Indulge in the perfect balance of sweetness and tanginess, accompanied by a satisfying crunch.
Low-Carb & Keto-Friendly
1g Sugar
High-Protein & High-Fiber
Quick Add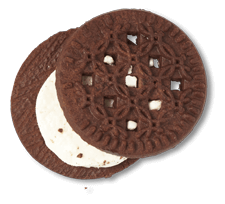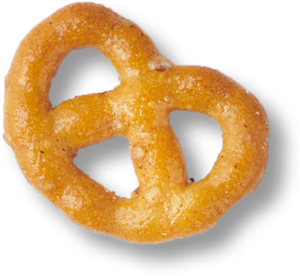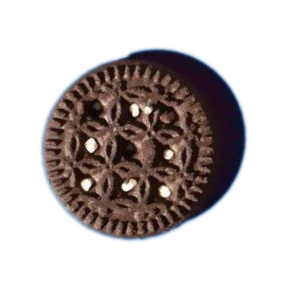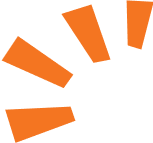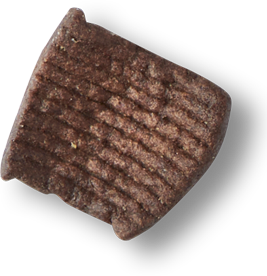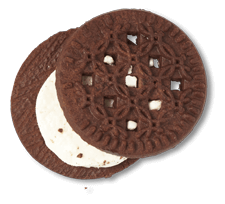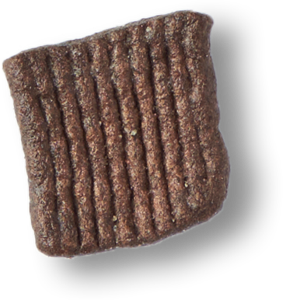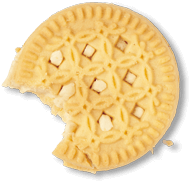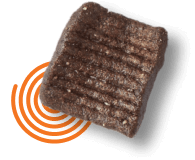 20% off crunch mix 12-packs