---











WHOLE FRUITS & VEGETABLES

We believe what you put in your body matters.
So we only use the highest-quality, all-natural ingredients available.
PREMIUM, ALL-NATURAL INGREDIENTS

Non-GMO blend of plant proteins & fibers
Our blend of seven plant proteins and fibers is designed to keep you full longer and promote gut health.

Zero artificial ingredients
We never have and never will use any artificial sweeteners, flavors or colors of any kind.

Crunchy Keeps You Full Longer
Crunchy foods that are high in fiber and protein take up more room in your stomach, which means you stay full, longer.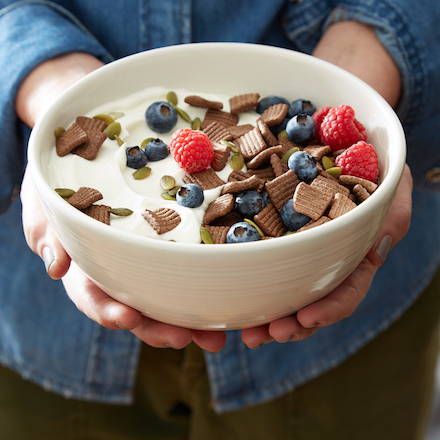 ---
Delicious smoothies shouldn't come with a sugar rush.
That's why we decided to create our own Smoothies with only 3g Sugar.
AN ABUNDANCE OF NUTRITIONAL VALUE
Brazil nuts are among the richest dietary sources of selenium, a mineral with antioxidant properties. They also contain plenty of protein & healthy fats.
Packed with 3 Cups of Spinach
Spinach is a superfood. It is loaded with tons of nutrients in a low-calorie package. Iron and Calcium galore.
Freeze-Dried Whole Fruits and Vegetables
Freeze-drying these foods right after they are picked locks in the flavor, vitamins, minerals and antioxidants so they are still fresh when you get them.
Catalina Crunch Smoothies are a great source of Macros to kick-start your day: 6g Plant-Protein, 14g Healthy Fats, just 3g Sugar and only 5g Net Carbs.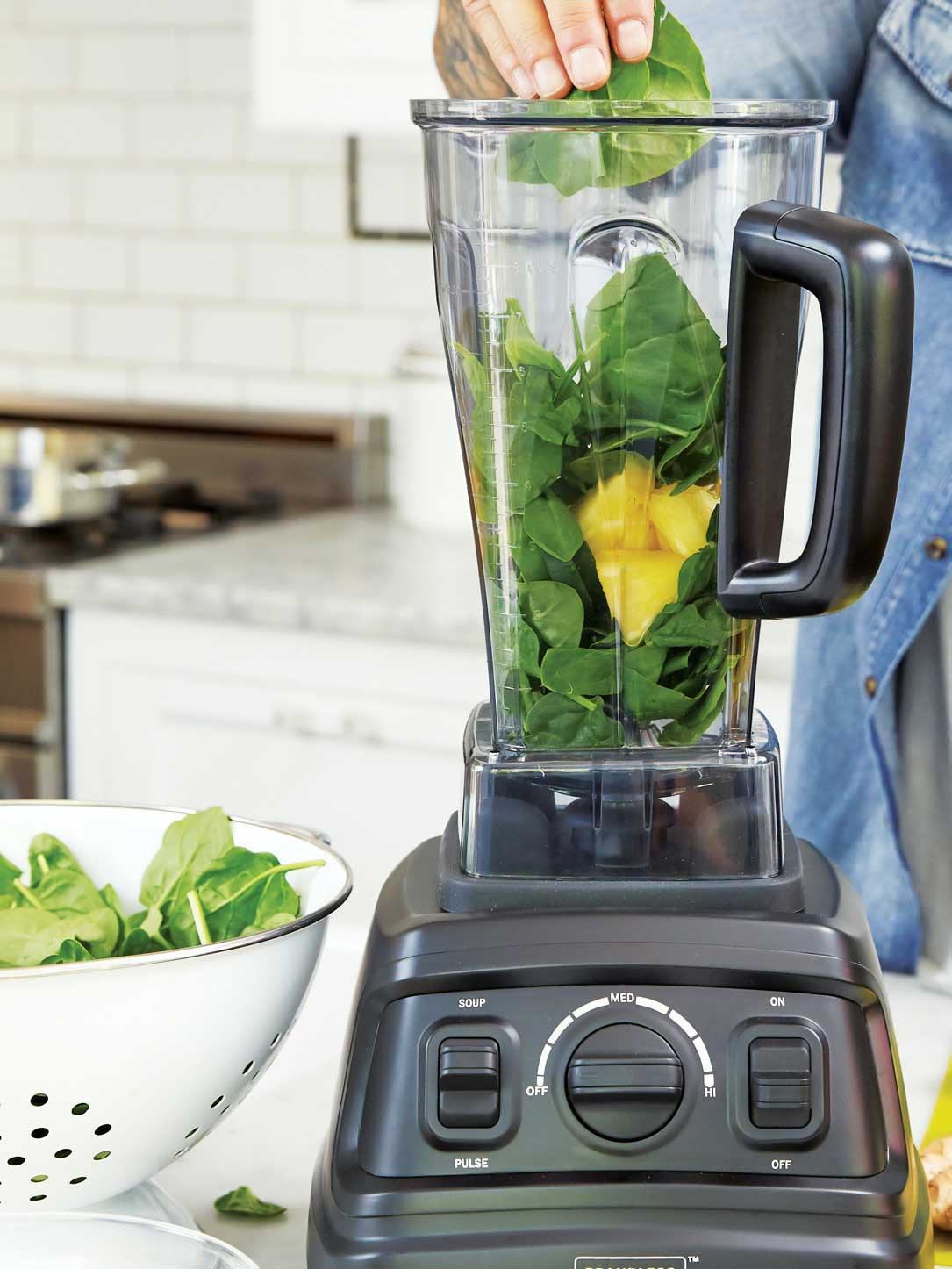 ---
CATALINA CRUNCH CHEESE BITES

Miss that delicious, cheesy, childhood snack?
Our Cheese Bites are made from 100% Grass-Fed Cheddar, it's the only ingredient!
You may be wondering...what is so special about our Cheddar Cheese Bites? Aside from the fact that we've developed a Low Carb version of a favorite childhood staple for many of us, it's also packed with protein!
We spent months in the kitchen testing 102 different kinds of cheddar cheese... and eating way, way, way too much of it (but boy is cheese delicious!) to figure out how to get that perfectly crunchy, savory and cheesy flavor.
WHAT ARE THE INGREDIENTS?
We're proud to say that the Catalina Crunch Cheese Bites are made from 100% Grass-Fed Cheddar. It is the ONLY ingredient. With less than 1g Total Carbs and 11g Protein it's a far better for you than that childhood classic.