---












THREE DELICIOUS SMOOTHIE FLAVORS

Our Keto-friendly smoothies are not only delicious, but they come with amazing benefits too!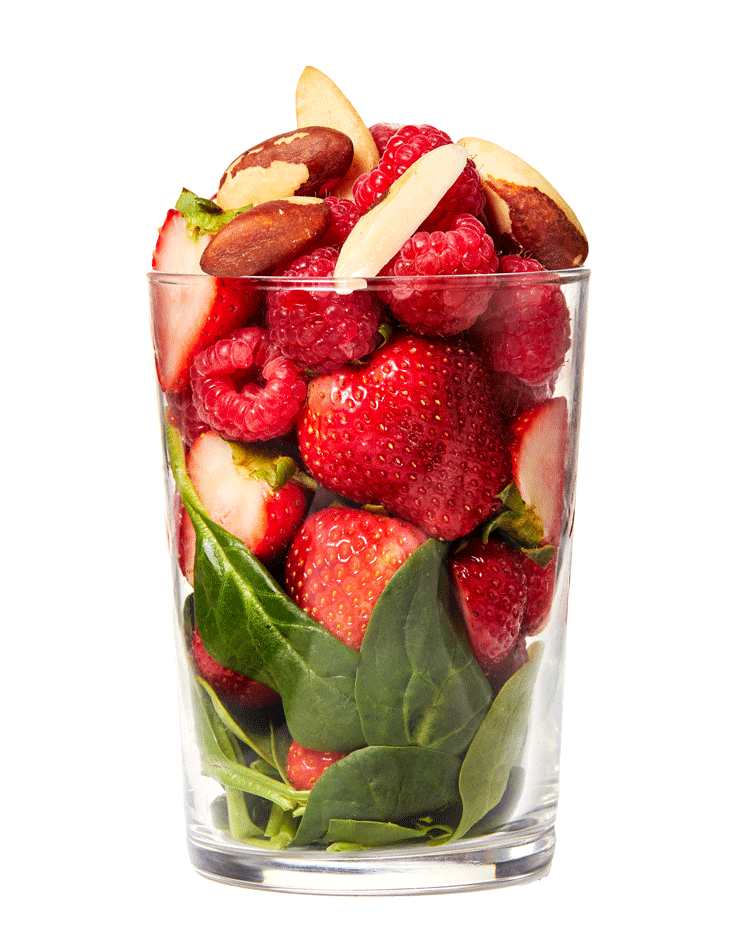 Strawberries are packed with Antioxidants, Manganese, Vitamin C, Folate & Potassium and the Raspberries contain powerful Anti-Inflammatory effects.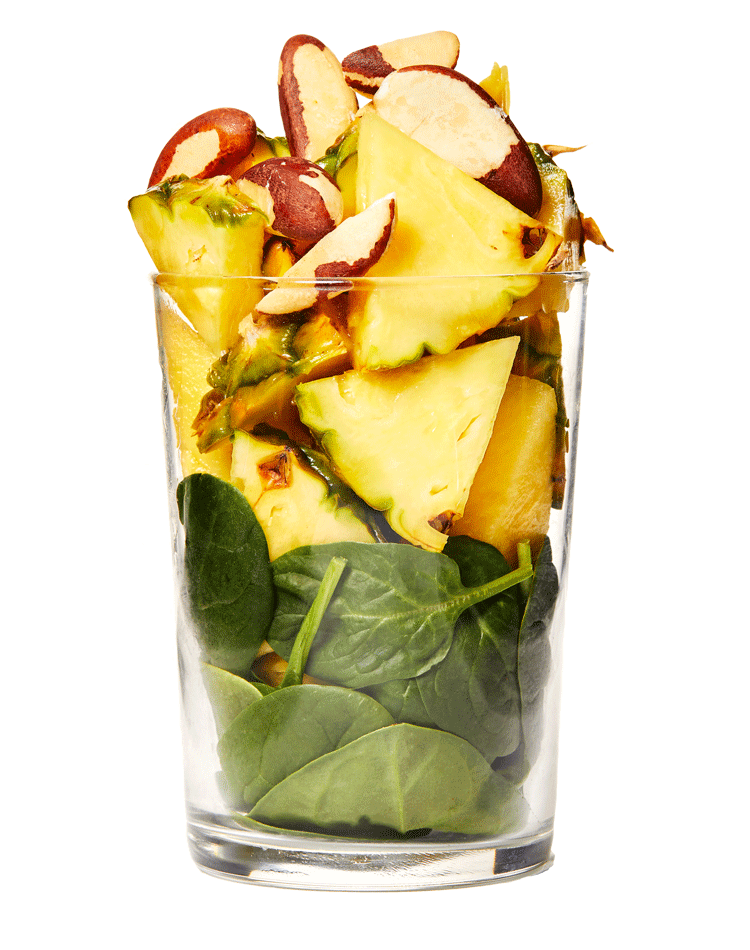 Pineapples are loaded with nutrients, contain disease-fighting antioxidants and it's enzymes can ease digestion.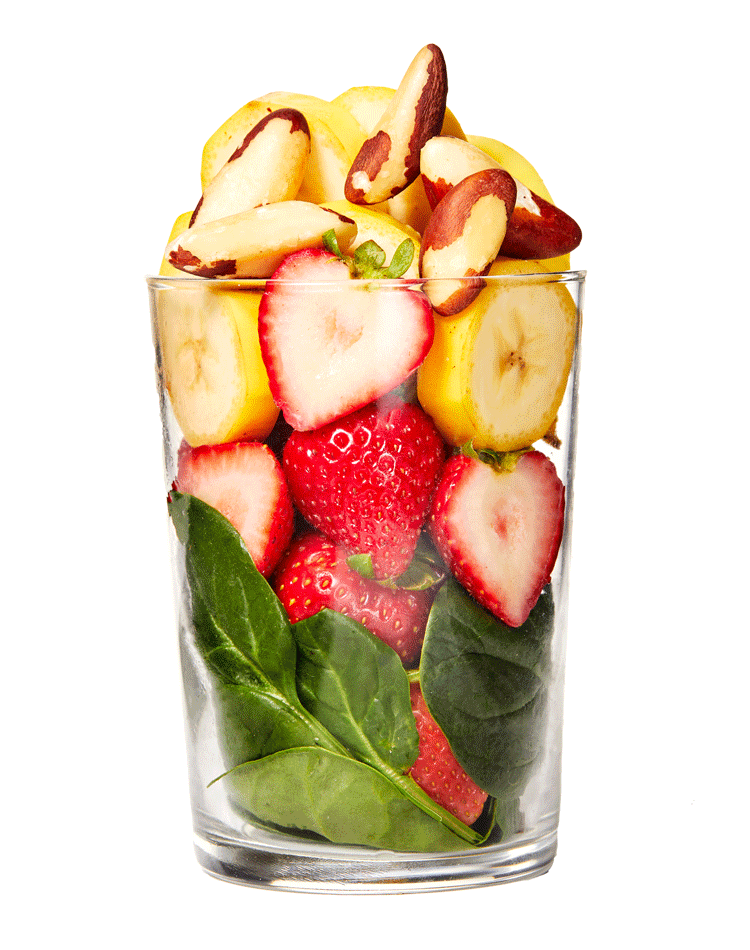 Banana's are packed with vitamin B6​ and potassium, supporting heart health & blood pressure, with the Strawberries containing Antioxidants, Manganese, Vitamin C & Folate.
OUR SMOOTHIES ARE FREEZE-DRIED
FOR MAXIMUM NUTRIENT PRESERVATION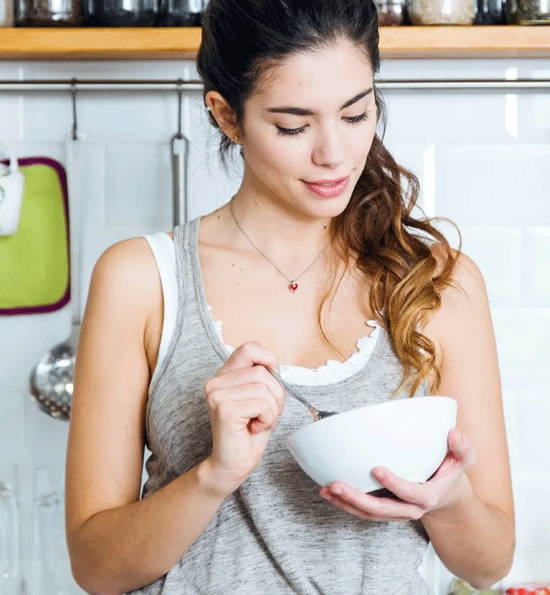 HERE'S WHY CRUNCHY IS BETTER.
Crunchy foods that are high in fiber and protein take up more room in your stomach, which means you stay full, longer.
Just like celery, when you crunch on Catalina Crunch, you burn calories in the process.
According to science, crunchy foods are more pleasurable to eat and thus your brain tells your stomach you are full sooner.
Crunching on Catalina Crunch gets your blood flowing to your jaws and brain, waking you up and boosting your energy.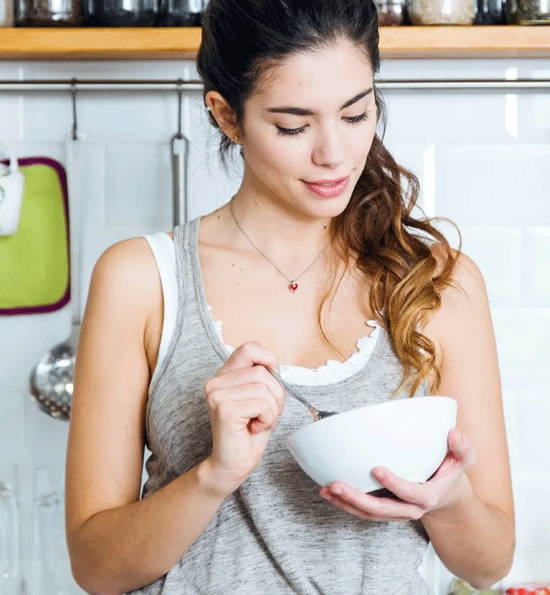 HI, I'M KRISHNA - HERE'S MY STORY
Growing up, I loved going with my mom to our local smoothie shop to get a smoothie after school. Personally, I'm a Mixed Berry guy but I also liked the occasional Strawberry Banana or Mango smoothie.
When I was 17, I was diagnosed with T1 diabetes and forced to take a good look into the ingredients in everything I ate. And what I found in smoothies scared me.
Over 100g of Sugar in one smoothie! Bad ingredients like High-Fructose Corn Syrup. And rather than using Whole Fruits and Veggies, many shops use Purees, Juices and even Ice Cream.
Traditional smoothies are Sugar Bombs...I was so angry I'd been duped! I wanted to enjoy delicious Fruit Smoothies again, but without all the Sugar. So I made my own. And I'm excited to share them with you!
FREQUENTLY ASKED QUESTIONS
ARE THE SMOOTHIES KETO-FRIENDLY
Yes! For those on Keto, our Smoothies come with 5g Net Carbs or less, and only 3g of natural sugar. They are also packed with 14g of healthy fats.
WHAT ARE THE INGREDIENTS?
Mixed Berry: Water, Ice Cubes, Allulose, Brazil Nuts, Spinach, Strawberry, Raspberry, Carrageenan, Stevia Leaf
Tropical Pineapple: Water, Ice Cubes, Allulose, Brazil Nuts, Spinach, Pineapple, Carrageenan, Stevia Leaf
Strawberry Banana: Water, Ice Cubes, Allulose, Brazil Nuts, Spinach, Strawberry, Banana, Carrageenan, Stevia Leaf
WHY DO YOU PUT ALLULOSE, STEVIA LEAF AND CARRAGEENAN IN YOUR SMOOTHIES?
Allulose + Stevia Leaf are Keto-friendly, natural sources of sweetness. Carrageenan is a Fiber (extracted from seaweed) which thickens your smoothie.
Our Smoothie Variety Pack is a 30-day supply and comes with 12 smoothies (4 of each flavor).
WHY DO YOU FREEZE-DRY THE WHOLE FRUITS AND VEGGIES?
Freeze-drying these foods right after they are picked locks in the flavor, vitamins, minerals and antioxidants so they are still fresh when you get them. Also, it reduces our carbon footprint by 80+% because they are lighter and don't need refrigeration.
HOW CAN I MAKE MY SMOOTHIE MORE OR LESS THICK?
More thick? Add less water. Or mix with something thicker than water like milk. Less thick? Just add more water!