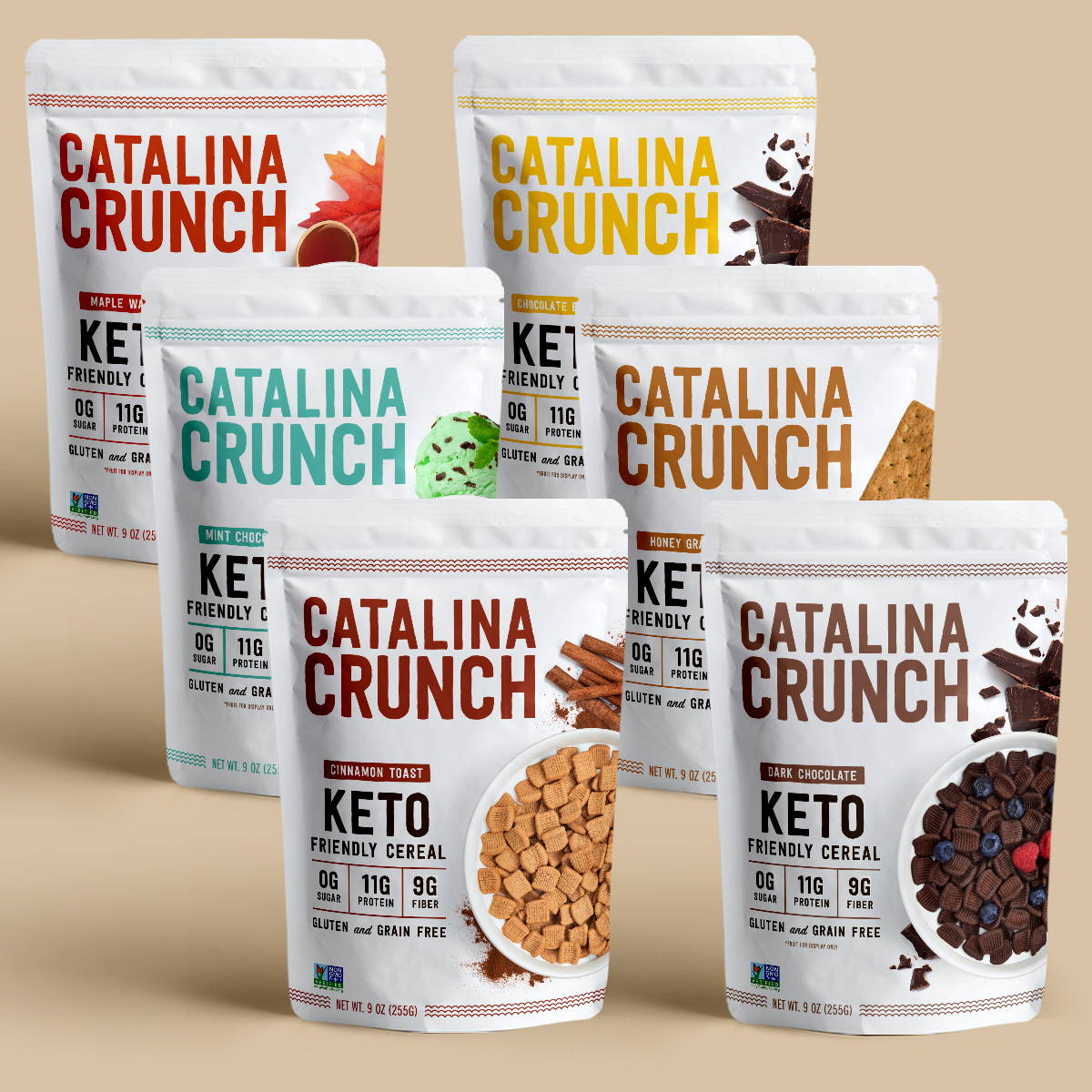 Enjoy cereal again! Enjoy sweet flavors like Cinnamon Toast & Dark Chocolate.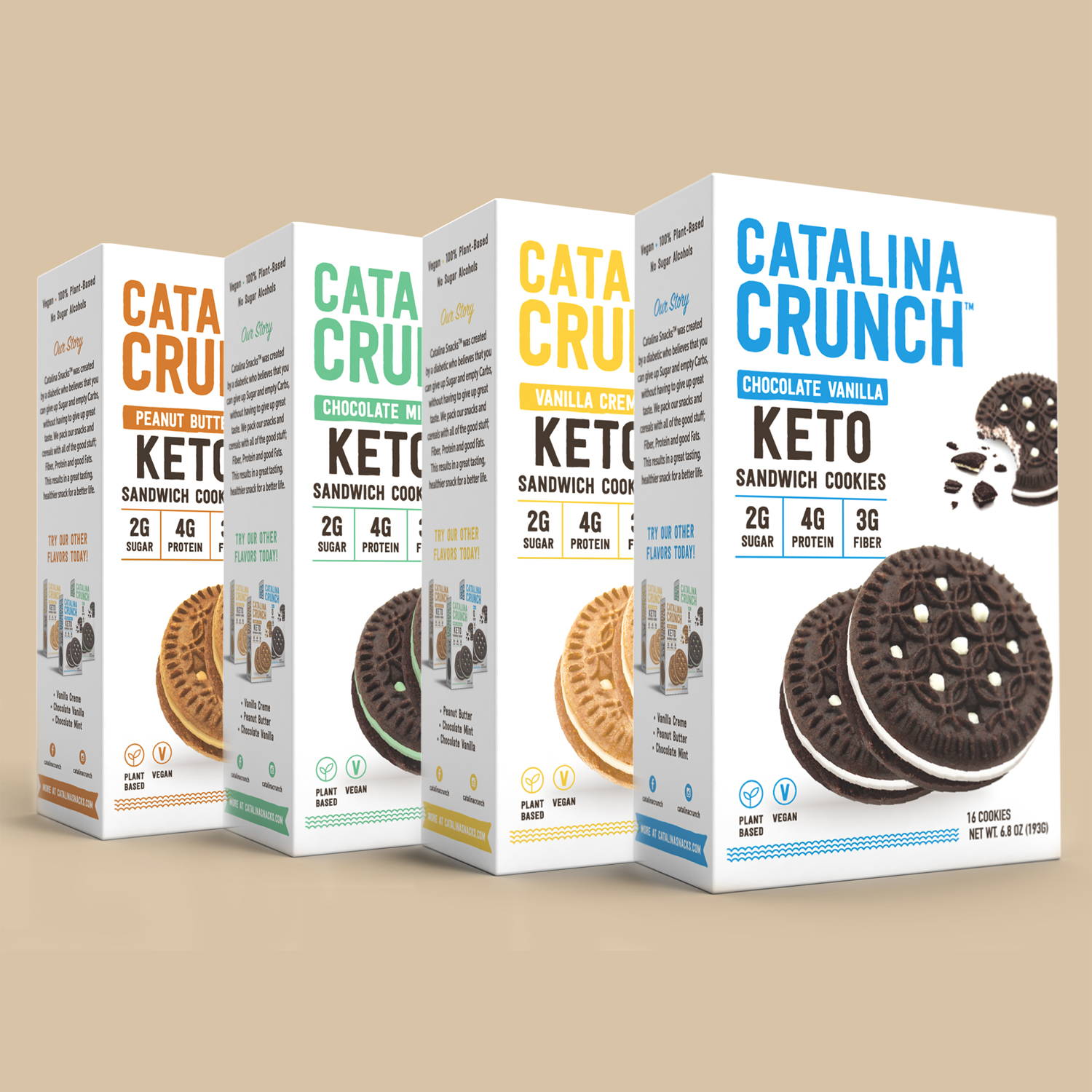 Your go-to cookie when you need a sweet treat. Perfect for dunking in milk.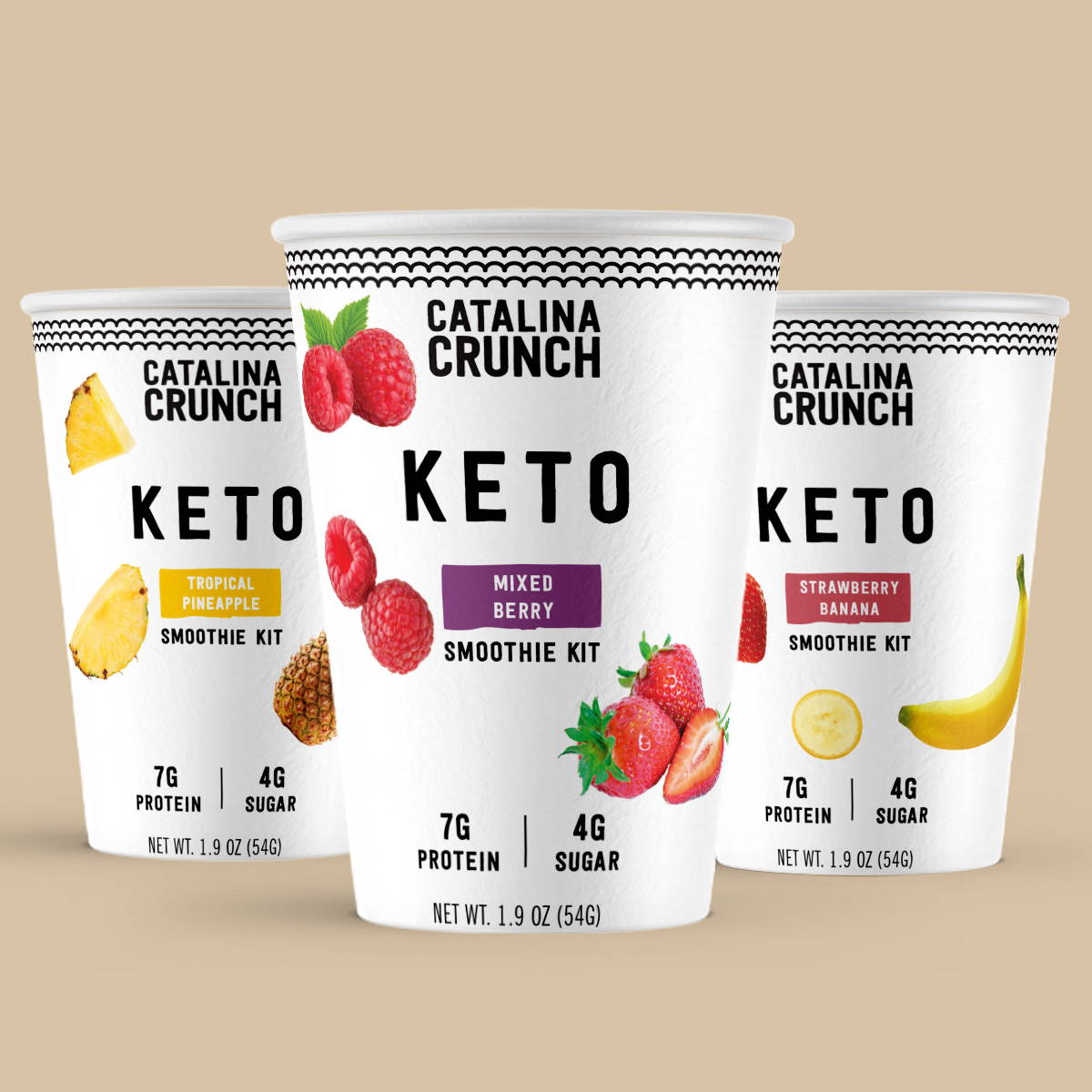 Featured by NY Magazine, our famous smoothies have only 3g Sugar each.
Always Plant-Based and Non-GMO. No artificial flavors or colors.
All our snacks have 5g Net Carbs or less and are packed with Plant Protein.
Eating right should be fun, not hard!
If you're on Keto, you know what we're talking about.
Ditch Empty Carbs, Not Taste
We believe you can ditch Empty Carbs and have fun doing it!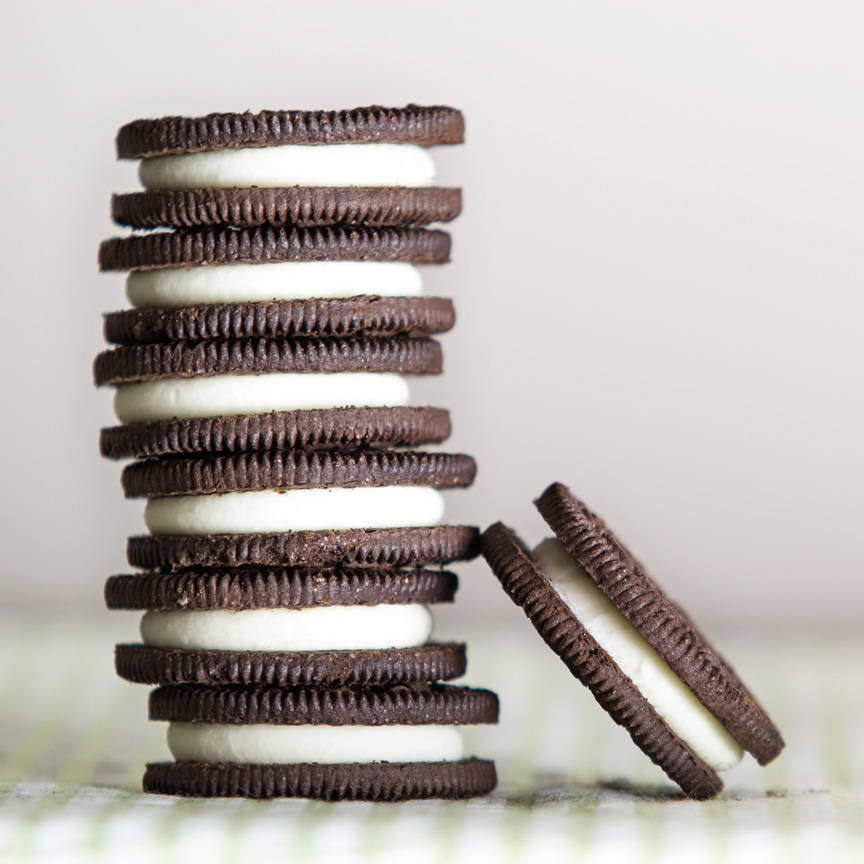 Customers Love Catalina Crunch
5,000+ Reviews
"Ever since starting Keto, I've been craving something crunchy like cereal. I was so excited to try Catalina Crunch and it did not disappoint! I love it so much!"
- Michelle G.

Verified Review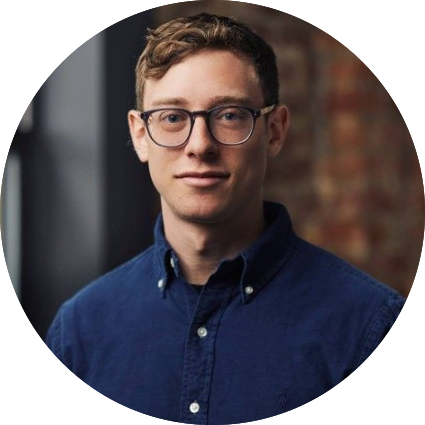 "Finally! A chocolate cereal that isn't loaded with sugar. It tastes so much better than the plain cereal I used to eat and is healthier too!"
- Dan S.

Verified Review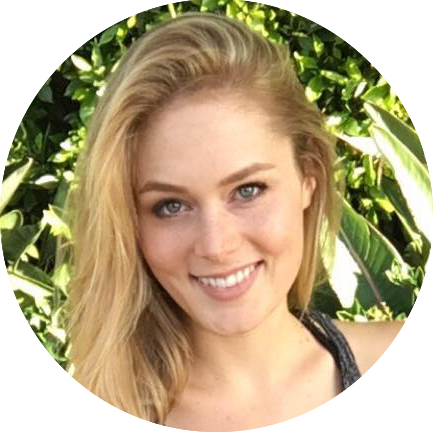 "Feeling hungry an hour after breakfast is the worst. I needed something that would keep me full till lunch, so I looked around and found Catalina! It is so filling it keeps me going into the afternoon! I love it!"
- Alex J.

Verified Review
Hi, I'm Krishna - Here's My Story
As a kid, I ate chocolate puffs every day for breakfast and absolutely loved them!
Unfortunately, when I turned 17, I was diagnosed with T1 diabetes and had to give them up since they are just sugar and empty carbs.
I tried many healthy options for breakfast. But besides eggs, everything tasted like cardboard.
I got fed up. I wanted a delicious cereal that would satisfy my chocolate craving but that didn't have all the sugar and empty carbs. So I made my own: Catalina Crunch.
They've filled my mornings with child-like excitement. I am so proud of what we've created, and I can't wait to share this delicious new cereal with you!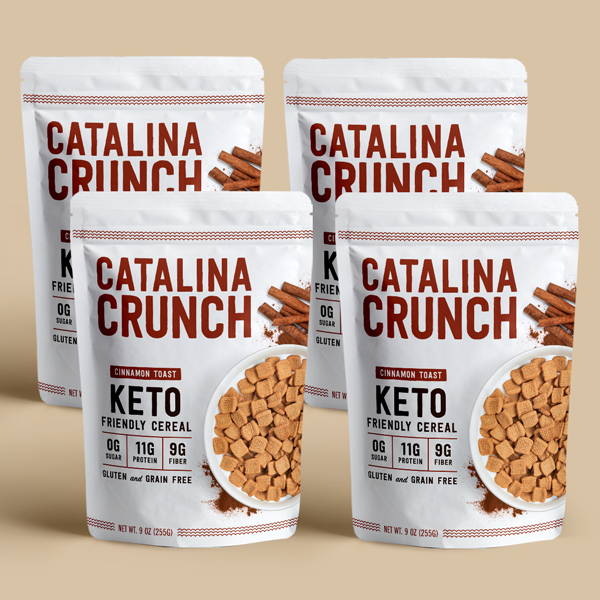 1,688+ Reviews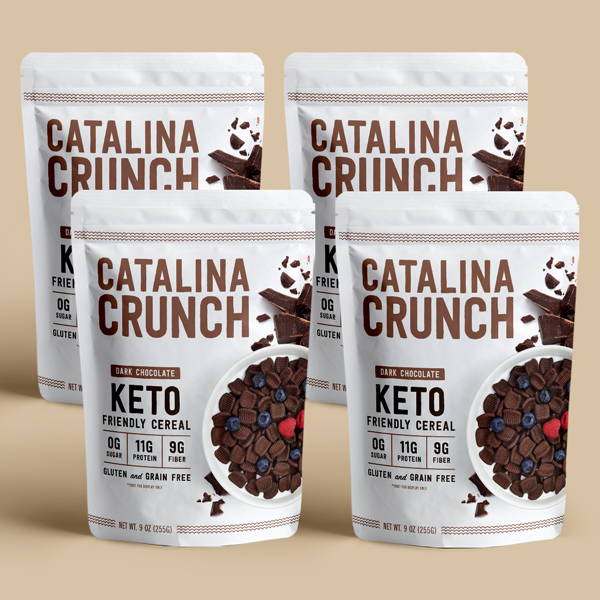 1,677+ Reviews
Be the first to know when we launch new flavors and recipes!