Shop Catalina Crunch Keto-Friendly Snacks

Shop Catalina Crunch Keto-Friendly Foods.

---
"With flavors like Cinnamon Toast, Catalina cereals will remind you of your '90s favorites and fill you up each morning."

"Catalina Crunch is a delicious compromise between your favorite sugary cereal and your nutrition goals."

"Catalina's Cinnamon Toast Cereal flavor is hands down one of the best Keto-Friendly treats we've ever tasted."

---
Did you give up Cereal because of all the sugar and empty carbs? That's why we created Catalina Crunch, a ZERO sugar, gluten free, low carb solution to your mornings.

Non-GMO Blend of Plant Proteins and Fibers
Our blend of seven plant proteins and fibers is designed to keep you full longer and promote gut health.

Zero Artificial Ingredients
We never have and never will use any artificial sweeteners, flavors or colors of any kind. Our cereal is all natural, vegan and packed with plant-protein.

Long Baked for Maximum Crunch
Crunchy foods that are high in fiber and protein take up more room in your stomach, so you stay full longer and helps to prevent over eating.

Catalina Crunch Cereal is loaded with nutritional value, containing up to 11g Plant-Protein, 9g Fiber, 0g Sugar and only 5g Net Carbs.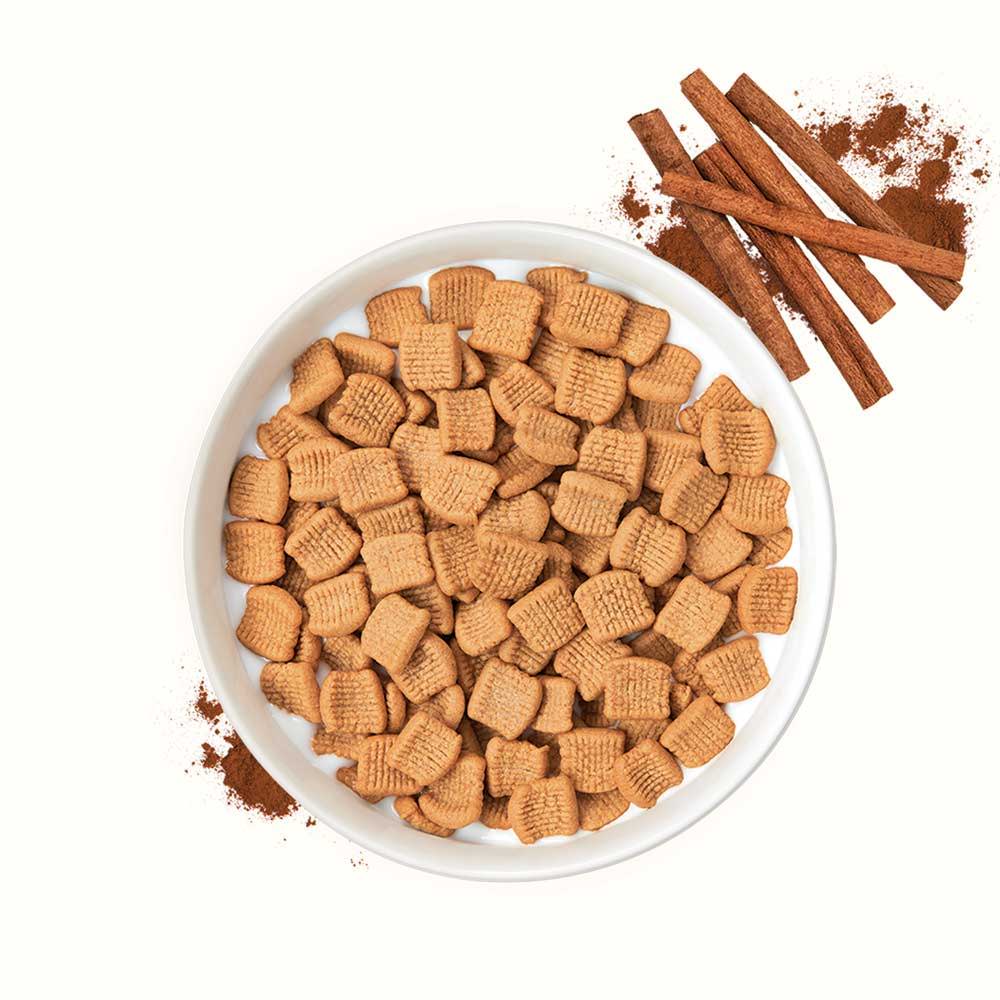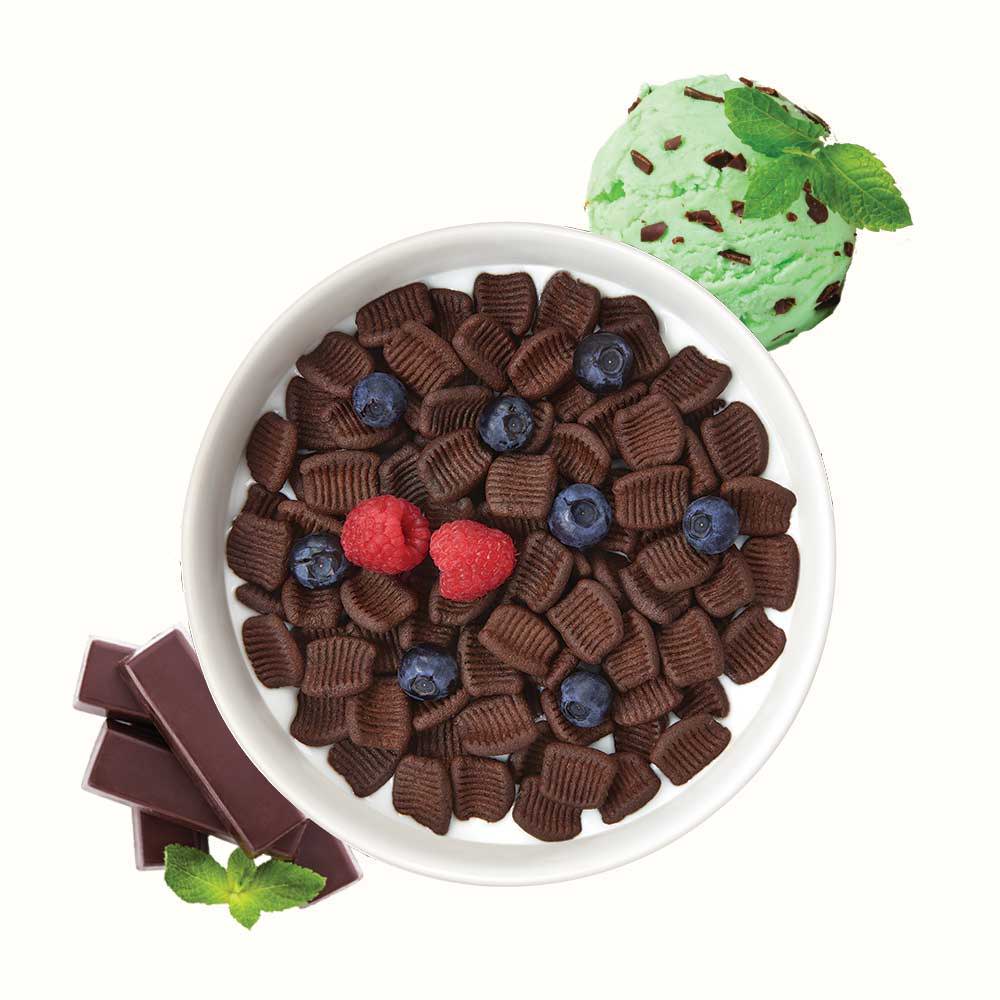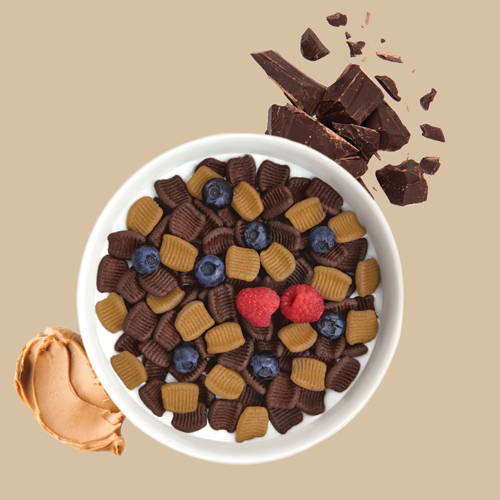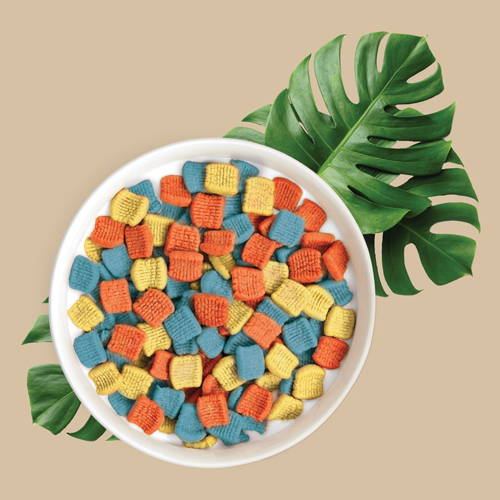 ---
Did you give up dunking Sandwich Cookies in milk after discovering they are half sugar? Well, we took out the loads of sugar and replaced it with Plant-Protein & Fiber instead.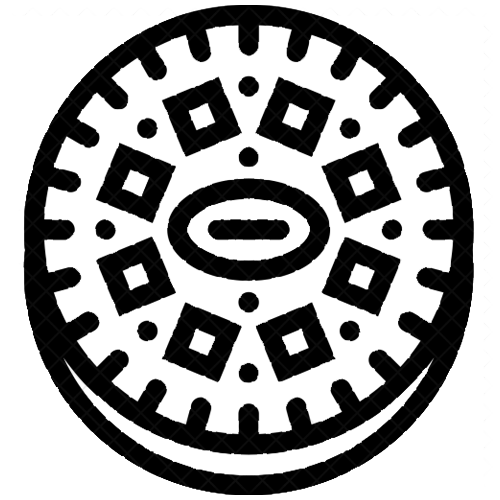 Non-GMO Blend of Plant Proteins and Fibers
The combination delivers over 4g Protein in just two cookies. That's about as much protein as a small egg.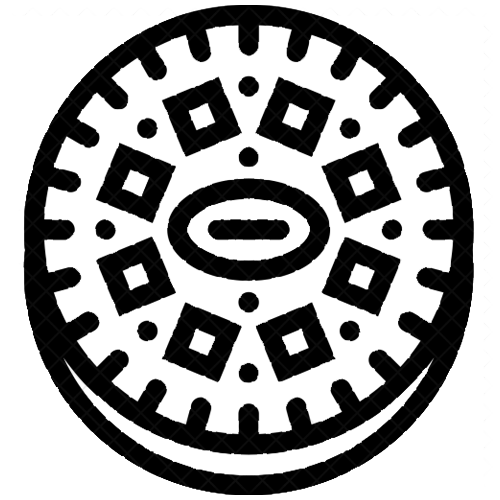 Premium Dutch Cocoa Powder
One of the finest Dutch Cocoa Powders available gives Catalina Sandwich Cookies their signature cookies and cream flavor.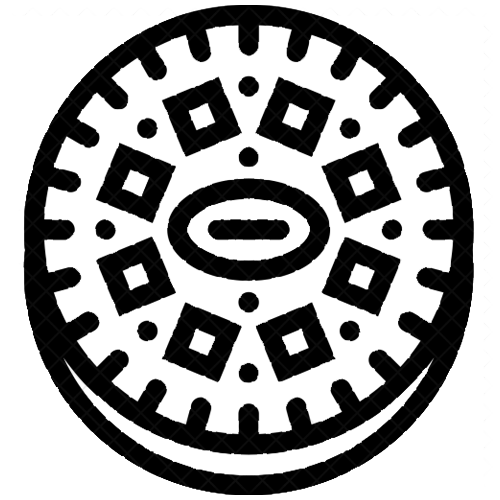 Traditional Cookies are Loaded with Sugar
If you are reading this, you likely gave up dunking Sandwich Cookies in milk a long time ago when you found out the cookies are almost half Sugar (Diabetes in cookie form), and contain virtually zero life-sustaining nutrients like Protein or Fiber.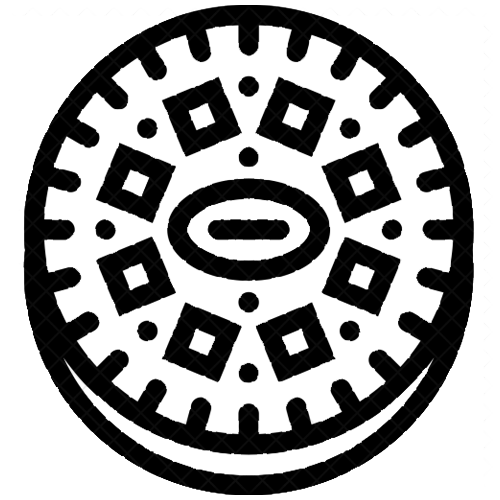 Catalina Crunch Sandwich Cookies are not only delicious, but come with added nutritional value: 4g Plant-Protein, 3g Fiber, 2g Sugar and only 5g Net Carbs.
---
Catalina Crunch Mix snack mix is made with the same delicious taste and crunch of your favorite party mixes, featuring protein, fiber, and specially curated natural ingredients. Snack happier!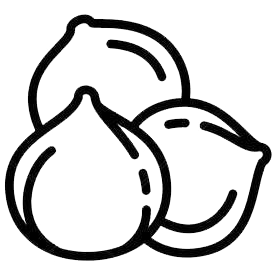 Full of the savory flavors you know and love, this mix features hints of garlic, and onion, blended with a crunchy mix of Catalina Crunch Cereal, pecans, cashews, and chickpea pretzels.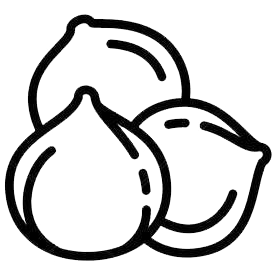 This crunchy combination of Catalina Crunch Cereal, pecans, almonds, and chickpea pretzels coupled with a delicious buttermilk ranch seasoning is sure to keep you coming back for more.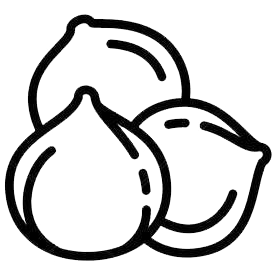 A mild, creamy, and smooth cheddar flavor sprinkled over the crunchy blend of Catalina Crunch Cereal, chickpea pretzels, cheese crisps, and cashews.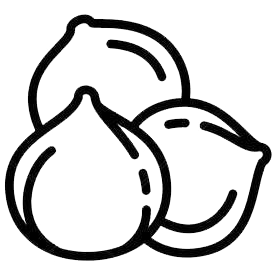 Can you take the heat? If you can, then you'll love this spicy marriage of hot peppers mixed with Catalina Crunch Cereal, cashews, cheese crisps, and chickpea pretzels.
---
"Ever since starting Keto, I've been craving something crunchy like cereal. I was so excited to try Catalina Crunch and it did not disappoint! I love it so much!"
- MICHELLE GEE
Product Manager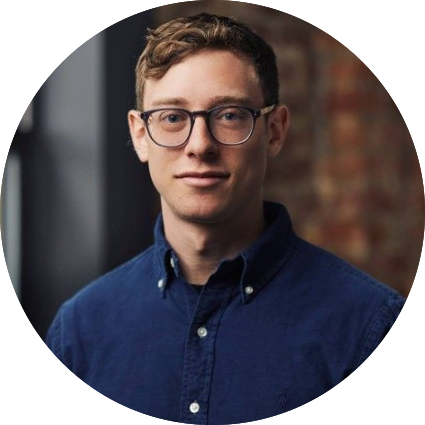 "Finally! A chocolate cereal that isn't loaded with sugar. It tastes so much better than the plain cereal I used to eat and is healthier too!"
- DAN SHIPPER
Entrepreneur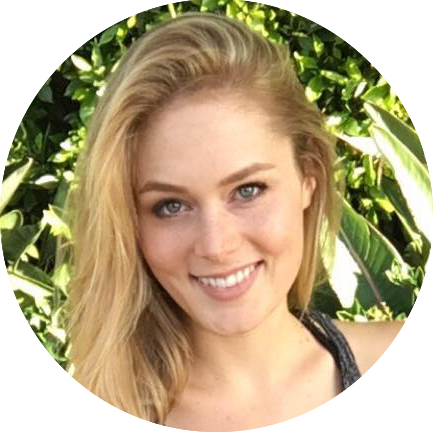 "Feeling hungry an hour after breakfast is the worst. I needed something that would keep me full till lunch, so I looked around and found Catalina! It is so filling it keeps me going into the afternoon! I love it!"
- ALEX JEWETT
Advertiser
Hi, I'm Krishna - Here's My Story
Like many kids, mainstream snacks and cereals were a memorable part of my childhood. There's nothing I loved more than chocolate puffs for breakfast or a delicious sandwich cookie dunked in a glass of cold milk.
Unfortunately, when I turned 17, I was diagnosed with T1 diabetes and had to give up many of my favorite snacks since they are typically loaded with sugar and empty carbs.
I started eating Keto to help manage my blood sugar, but the few healthy options available tasted like cardboard. I got fed up! I wanted delicious snacks that would satisfy my cravings but weren't loaded with all the sugar and empty carbs.
So in 2017, I started baking low carb versions of all my favorite snacks. My first creation was Catalina Crunch Dark Chocolate Cereal. Our early customers loved it so much they wanted a Cinnamon flavor, so I made that too. After two more years and a lot of fun in the kitchen, we've expanded to eight Cereal flavors, four flavors of Sandwich Cookies and four flavors of our Crunch Mix snack mix.
Eating our keto-friendly cereal and snacks makes me feel like a kid again. I am so proud of what we've created and I can't wait to share our delicious snacks with you!
Be the first to know when we launch new flavors and recipes!