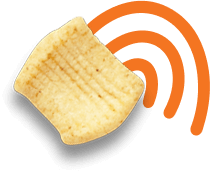 Starter Bundle
Was $69.00,  You Save $14.00 
Not sure where to begin your Catalina journey? We've got you covered! We put together a mix of our most-loved snacks, so you can get crunching.
2 Cereal Flavors: Dark Chocolate & Cinnamon Toast
2 Cookie Flavors: Chocolate Vanilla & Vanilla Crème
2 Crunch Mix Flavors: Traditional & Cheddar
Ingredients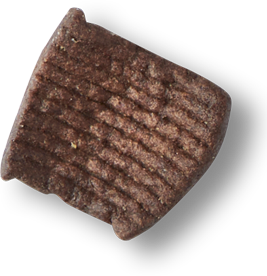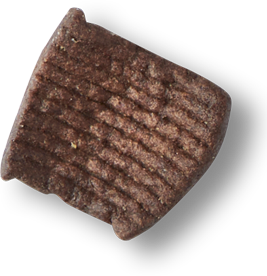 How we stack up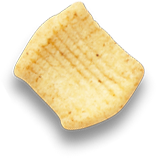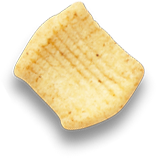 clean ingredients
Non-GMO blend of plant proteins and fibers
Our blend of plant proteins and fibers is designed to keep you full longer and promote gut health.
Zero artificial ingredients
We never have and never will use any artificial sweeteners, flavors or colors of any kind.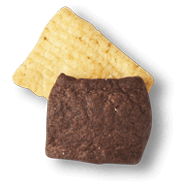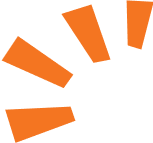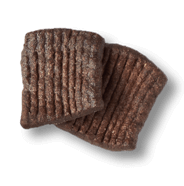 FAQ's
Most cereals are loaded with Genetically Modified Wheat and Sugar which are the 2 cheapest ingredients available. Wheat costs about $0.35/lb and sugar costs about $0.15/lb.

We only use high-quality, non-GMO ingredients which are much more expensive. Our Organic Pea Protein ingredient costs over $6.00/lb (~20x more expensive than Wheat!) and our Monk Fruit (for subtle sweetness) costs us about $175/lb (~1,000x more expensive than sugar!).

Inspiration Gallery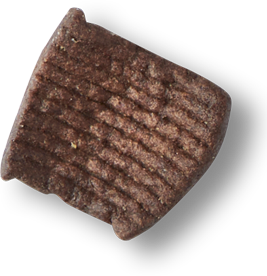 Featured In



Love this Cereal
I typically don't eat cereal because the brands are so sugary. But I absolutely love this Catalina Crunch. I look forward to making a bowl every day. It is really delicious. The Cinnamon Toast and the Pumpkin Spice are my favorites!
Great for snacking
This cereal is so tasty and crunchy, it takes away my cravings for sweets and crunchy snacks. My only problem is eating too much.
Flexibility is most important
I like the flexibility of the build your own pack, because I can get the items I want and get a discount at the same time.
Yum!
Love this flavor! Can really taste pumpkin and pumpkin spice! Eat it for breakfast with milk and for snacks dry since it's just so good!
Love it!
Cereal that's actually filling. I'm so glad I can enjoy cereal for breakfast and feel like I've actually eaten something. This is perfect with whole milk.